Case Discussion on Management of Infantile Epilepsy
Infantile epilepsy, also known as early onset epilepsy, is a type of epilepsy that starts in the first two years of life. It is characterized by seizures that may be subtle, such as staring spells, or more obvious, such as convulsions. The causes of infantile epilepsy are varied and may be due to genetic factors, brain malformations, or brain injuries. The management of infantile epilepsy involves a comprehensive approach that focuses on controlling seizures, minimizing side effects of medications, and improving the quality of life of the child and their family. Treatment typically involves the use of antiepileptic drugs, which are selected based on the type of epilepsy and the age of the child.
About the Speaker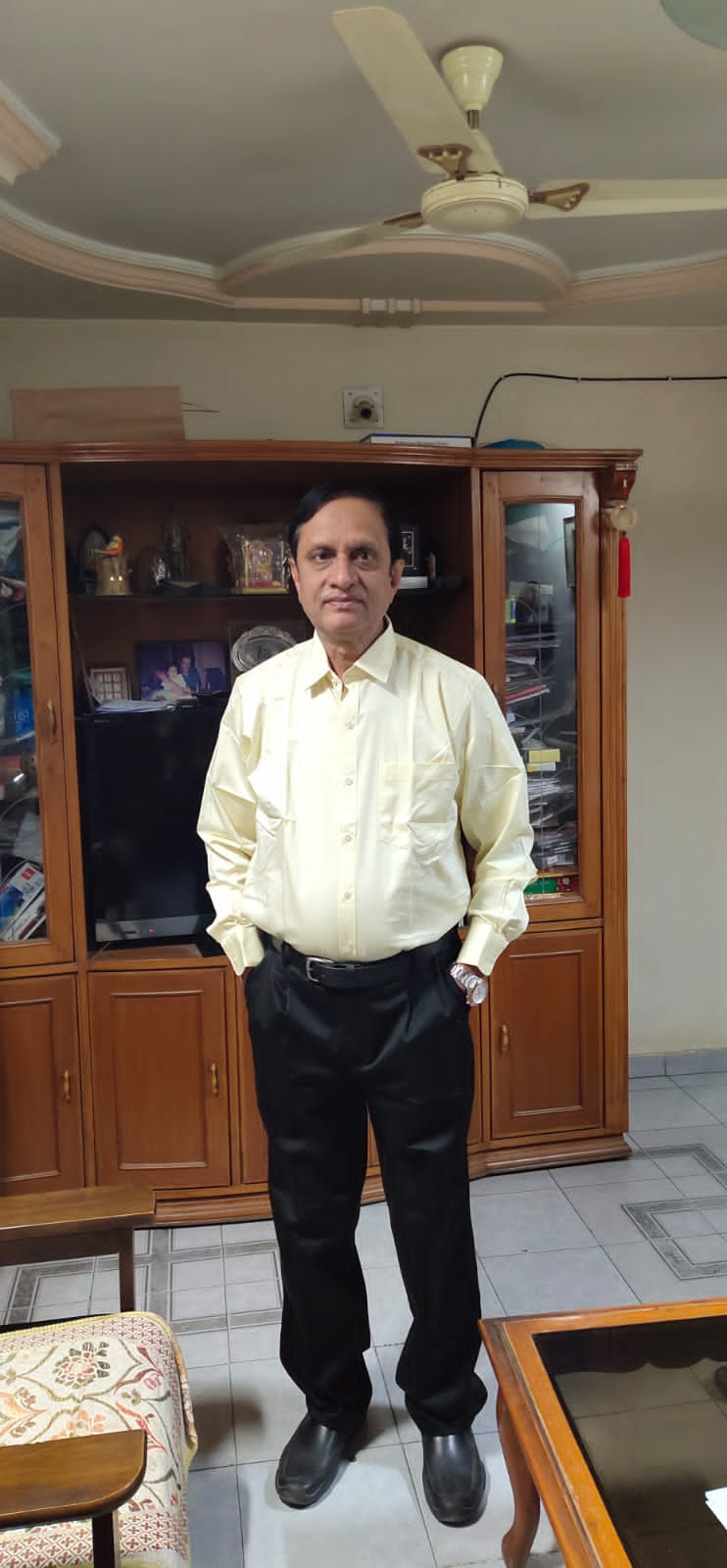 Dr.Bharat Parmar
PROFESSOR AND HEAD OF PAEDIATRICS at ZYDUS MEDICAL College, Civil Hospital.