Neonatal Congenital Anomalies
Neonatal congenital anomalies, also known as birth defects, are structural or functional abnormalities present at birth. They can affect various organ systems and can range from mild to severe. These anomalies can affect any part of the body, including organs, limbs, and systems. They may arise due to genetic factors, environmental influences, or a combination of both. Some common types of neonatal congenital anomalies include heart defects, cleft lip or palate, neural tube defects, and limb abnormalities. The prevalence of congenital anomalies varies depending on the specific anomaly and geographical location. Congenital anomalies can be classified into structural anomalies, functional anomalies, or a combination of both. Structural anomalies involve abnormalities in the structure or form of a body part or organ. Functional anomalies, on the other hand, affect the function or how a body part or organ works.
About the Speaker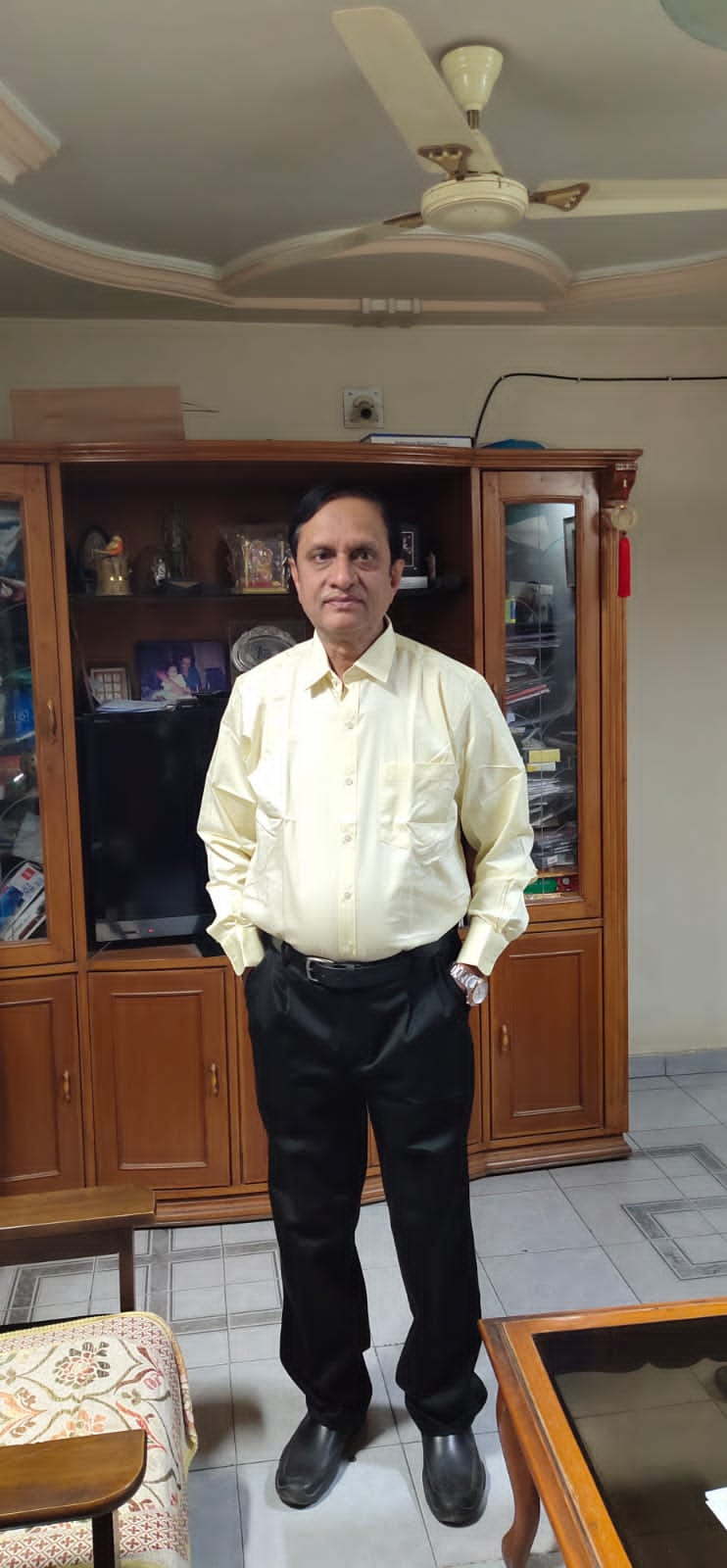 Dr.Bharat Parmar
PROFESSOR AND HEAD OF PAEDIATRICS at ZYDUS MEDICAL College, Civil Hospital.