ORS Game Changer in Prevention & Mangement of Acute Diarrhea in Children
Acute diarrhea (AD) is the most frequent gastroenterological disorder, and the main cause of dehydration in childhood. Diarrhea can be of sudden onset and lasting for less than two weeks (acute) or persistent. As dehydration and negative nutritive balance are the main complications of AD, the compensation of lost body fluids and adequate diet form the basis of the child's treatment.
About the Speaker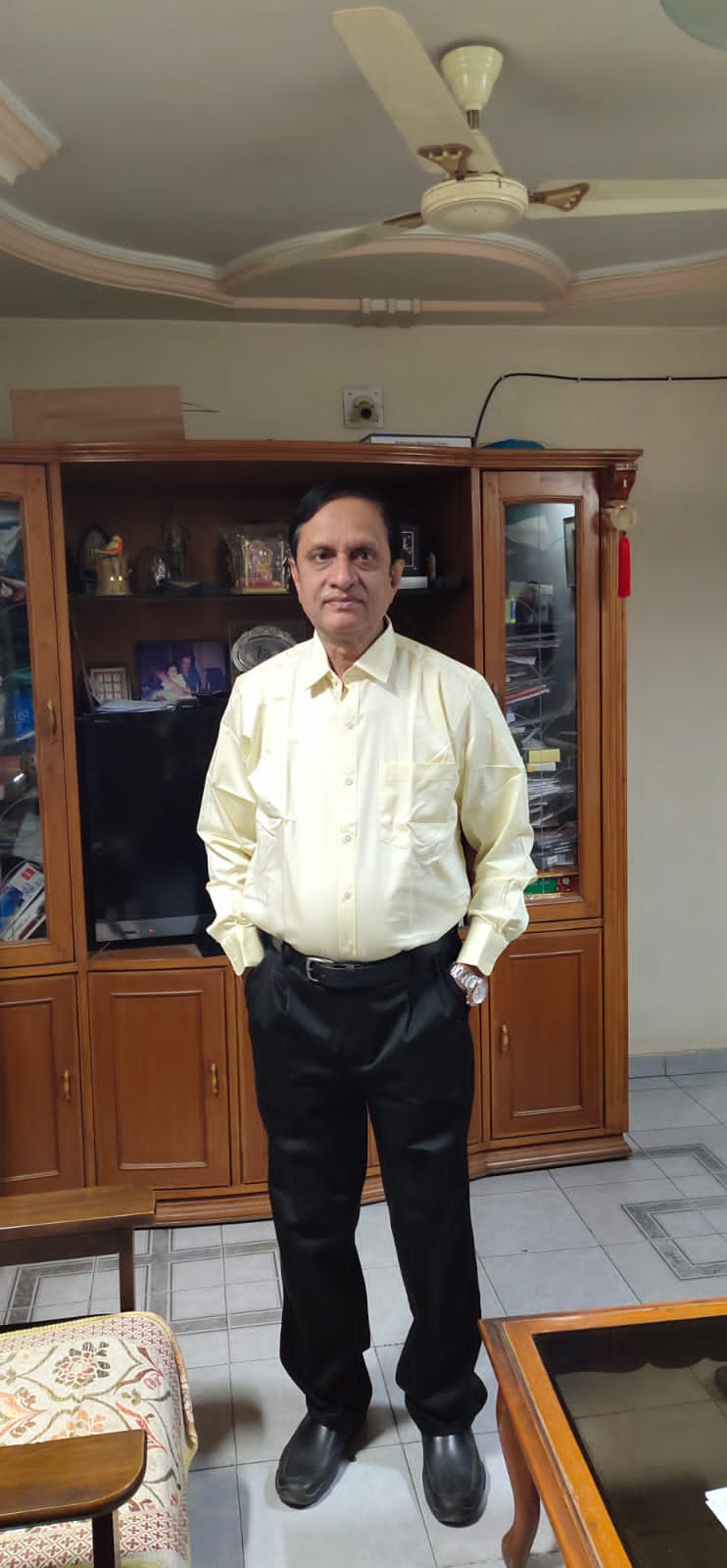 Dr.Bharat Parmar
PROFESSOR AND HEAD OF PAEDIATRICS at ZYDUS MEDICAL College, Civil Hospital.