Management of Pediatric Pneumonia
Pneumonia is the most common cause of morbidity and mortality in children under 5 years old worldwide. Even though the developing world accounts for the vast majority of pediatric pneumonia-related mortality, pneumonia nevertheless has a considerable economic burden in wealthy nations due to high healthcare expenses. In this exercise, the multidisciplinary team's crucial role in the treatment of pediatric pneumonia is reviewed along with the cause, pathophysiology, and presentation of the condition.
About the Speaker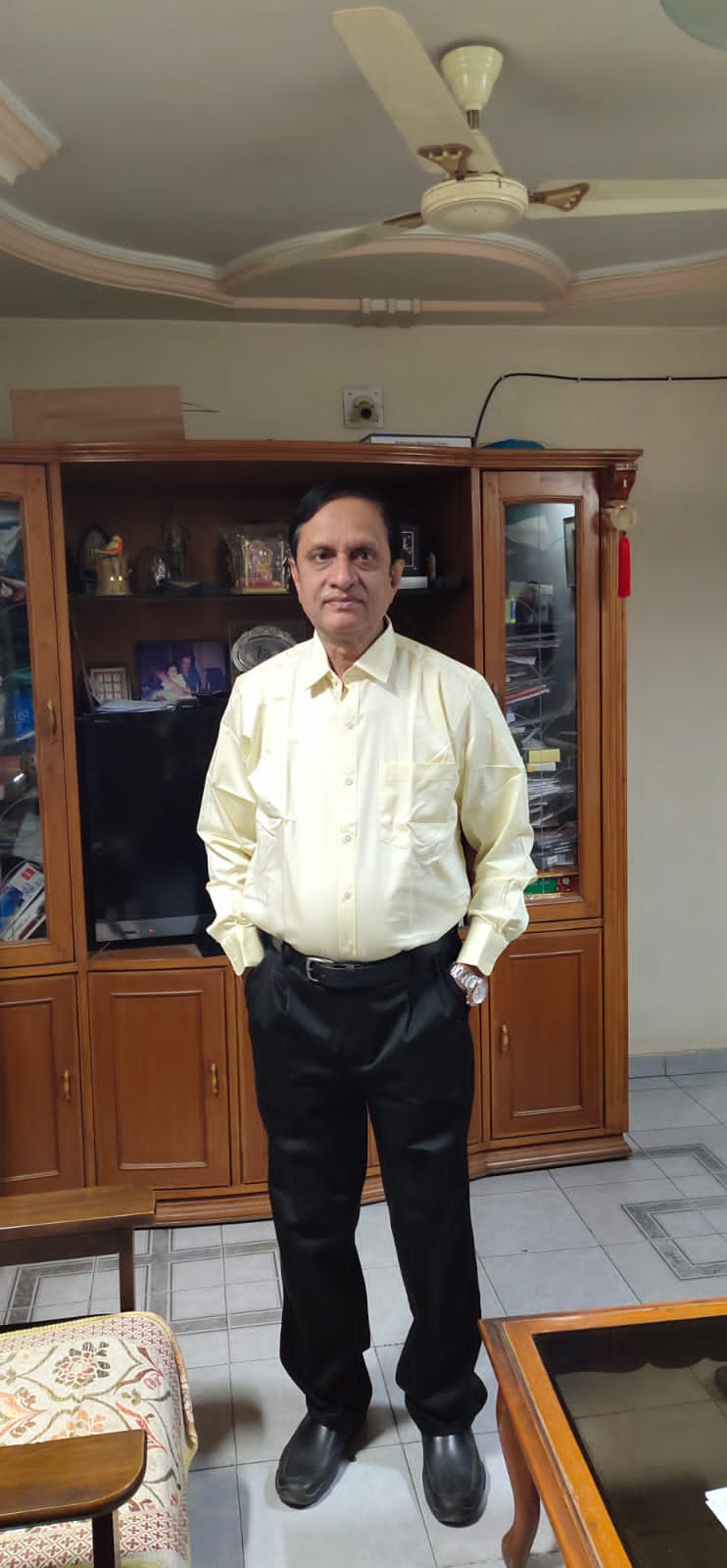 Dr.Bharat Parmar​
PROFESSOR AND HEAD OF PAEDIATRICS at ZYDUS MEDICAL College, Civil Hospital.