Sever Acute Malnutrition
Severe acute malnutrition is described as having an incredibly low weight for height (below -3z scores of the median WHO growth criteria), noticeable severe wasting, or nutritional oedema. Children who are severely undernourished lack the growth nutrients needed to regenerate tissues. These nutrients promote weight gain after sickness, aid in tissue healing, and speed up cell turnover (intestine and immune cells). Recovery from malnutrition depends on the proper restoration of nutrients including vital amino acids (protein), potassium, magnesium, and zinc (among other minerals).
About the Speaker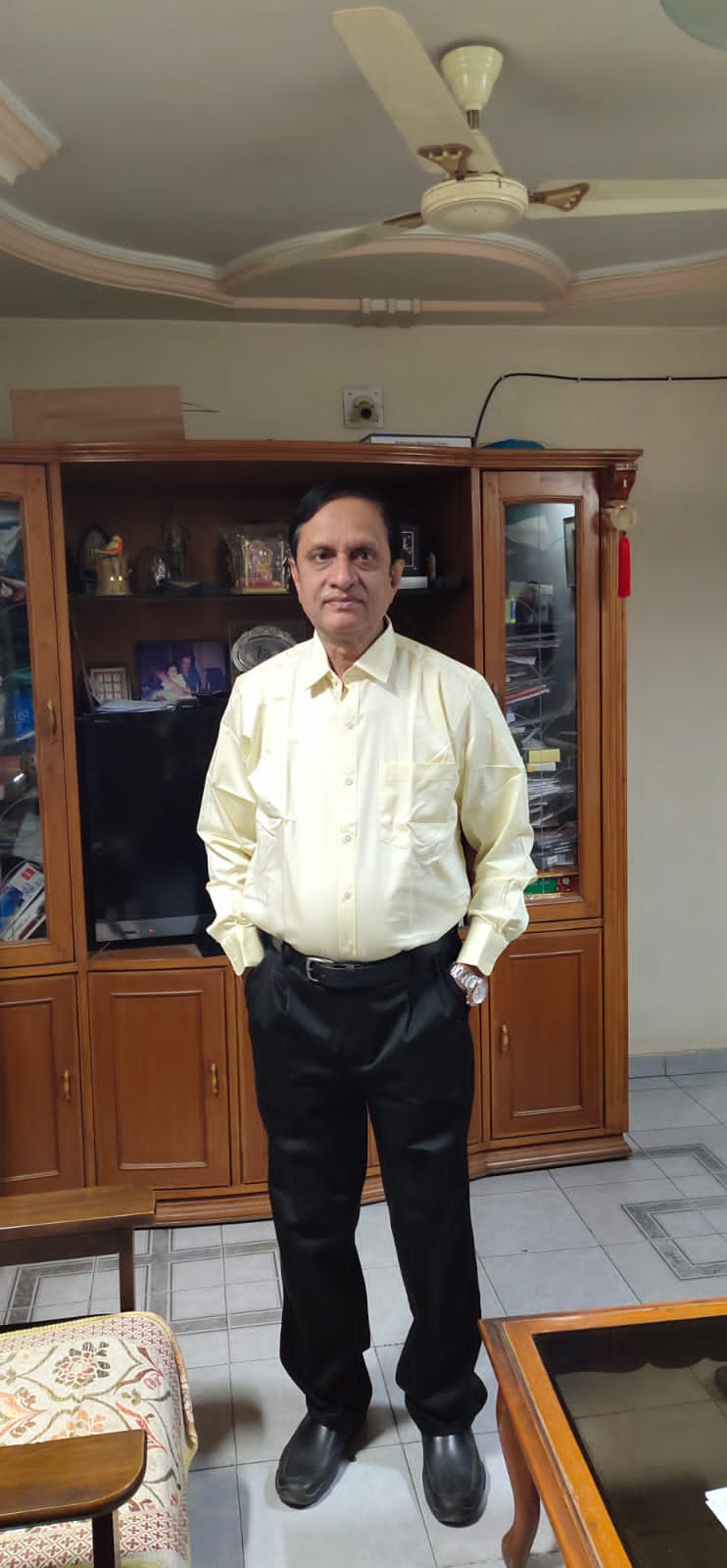 Dr.Bharat Parmar
PROFESSOR AND HEAD OF PAEDIATRICS at ZYDUS MEDICAL College, Civil Hospital.