Case Discussion on Stroke in Children
Stroke is a condition that is often associated with older adults, but it can also occur in children. A stroke in children occurs when blood flow to the brain is interrupted, causing brain damage. There are two types of stroke in children, ischemic stroke and hemorrhagic stroke. Ischemic stroke is the most common type and occurs when a blood clot blocks a blood vessel in the brain, while hemorrhagic stroke occurs when a blood vessel in the brain ruptures and causes bleeding. The causes of stroke in children can vary, but some common risk factors include congenital heart disease, sickle cell anemia, and infection. Symptoms of a stroke in children may include weakness or numbness on one side of the body, difficulty speaking or understanding language, and severe headaches. Treatment for a stroke in children typically involves medications to dissolve blood clots or prevent further blood clots from forming, as well as rehabilitation to help the child regain lost abilities. It is important for parents and caregivers to be aware of the signs and symptoms of stroke in children, as early intervention can improve outcomes.
About the Speaker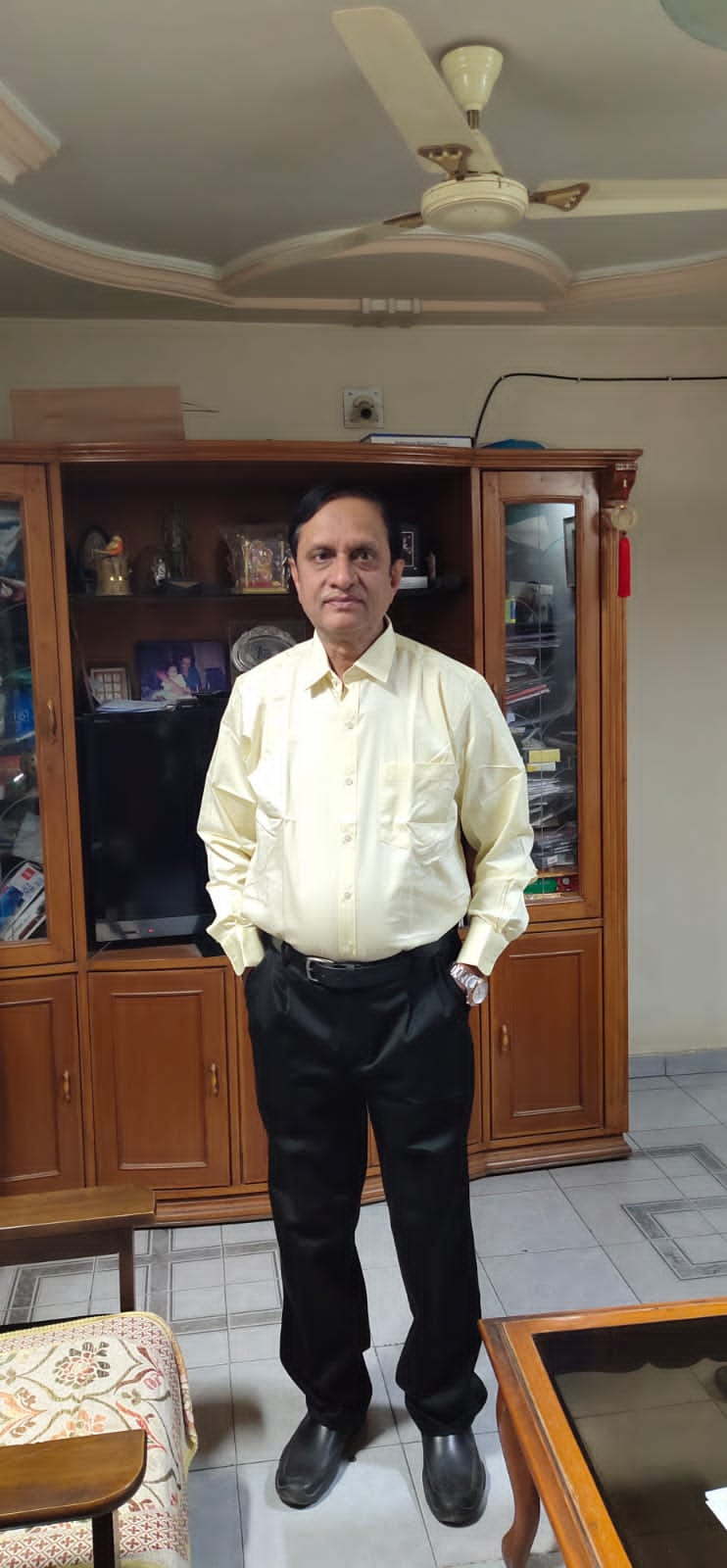 Dr.Bharat Parmar
PROFESSOR AND HEAD OF PAEDIATRICS at ZYDUS MEDICAL College, Civil Hospital.