Breast Milk Smart Nutrient for New Born
The World Health Organization (WHO) recommends breastfeeding until 2 years old or longerTrusted Source because the benefits continue that long. The benefits of breastfeeding are so numerous that most healthcare practitioners recommend it for everyone for as long as possible, barring medical problems that prevent it. Breast milk contains antibodies and other elements that protect the newborn from illness and chronic disease. Join us in this exclusive session on the occasion of World Breastfeeding Week, Our Key Speaker Dr Bharat Parmar will be explaining the importance of breastfeeding and how it acts as a game changer & smart nutrient for Newborn.
About the Speaker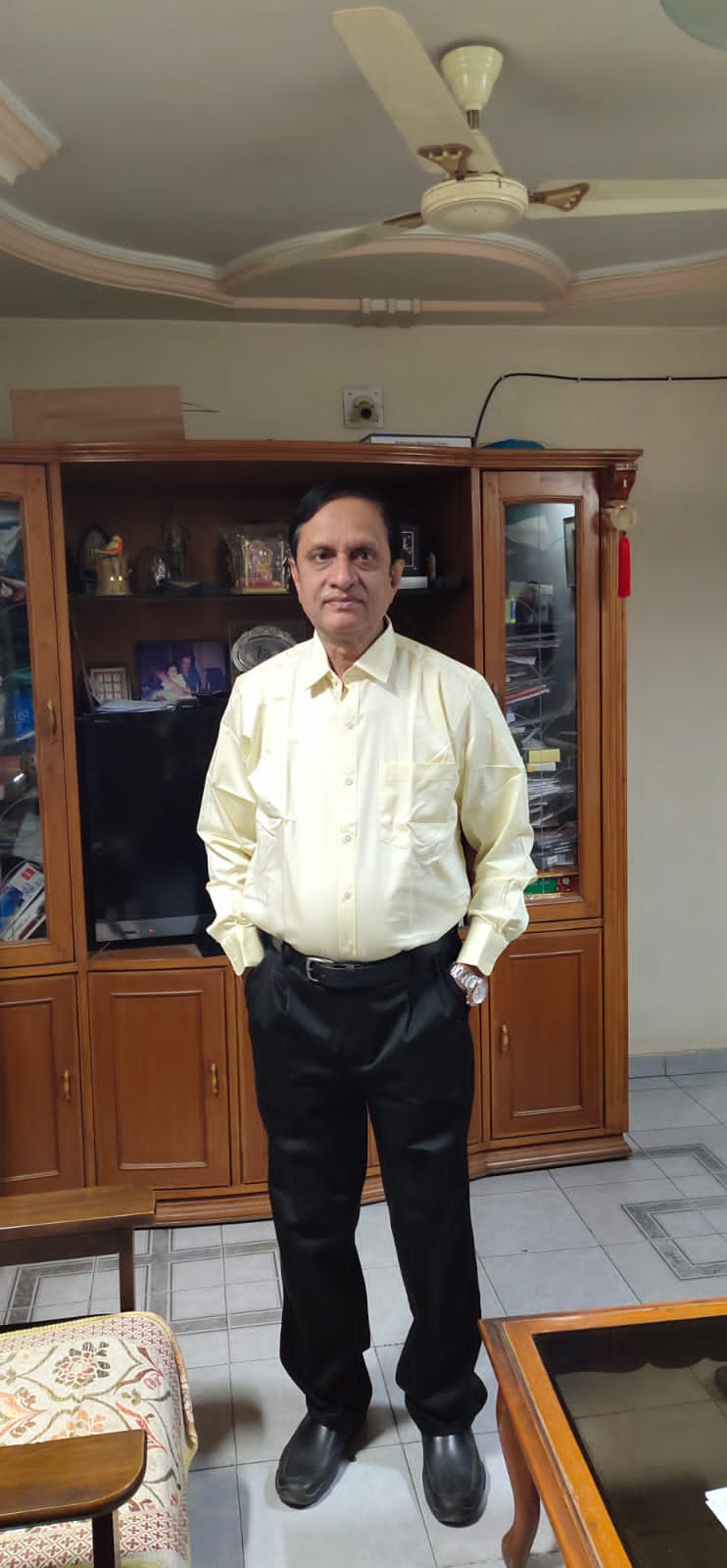 Dr.Bharat Parmar
PROFESSOR AND HEAD OF PAEDIATRICS at ZYDUS MEDICAL College, Civil Hospital.