Pediatric Immunization Strategies
Vaccination schedules are carefully designed to provide immunity when children are most vulnerable.Immunizations are administered in a series to ensure full protection over time. Combination vaccines streamline the process, reducing the number of shots required. Herd immunity, achieved when a significant portion of the population is vaccinated, helps protect those who cannot be vaccinated, such as newborns and individuals with certain medical conditions. Vaccines are rigorously tested for safety and efficacy before approval. Vaccination catch-up schedules are available for children who missed earlier immunizations. Regular booster shots are given to reinforce immunity and maintain protection.
About the Speaker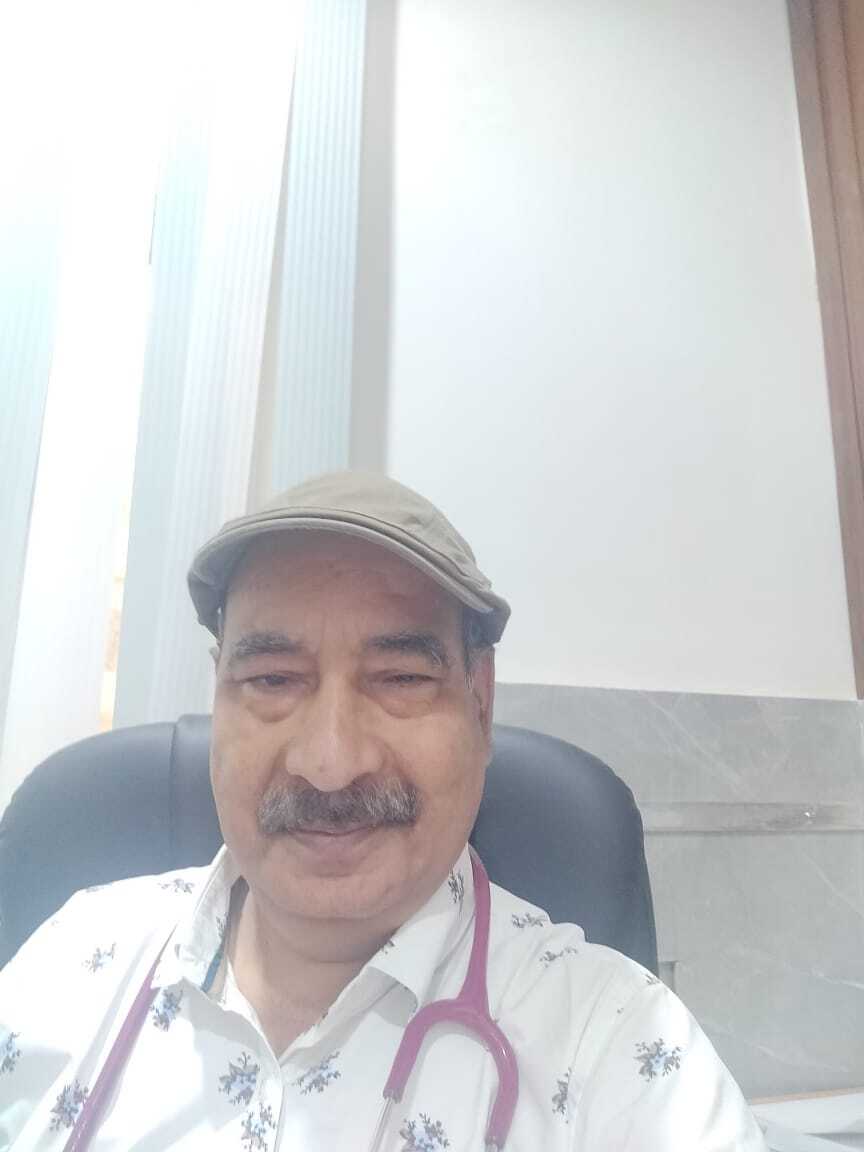 Dr. Col Om Prakash Singh
Professor & HOD Pediatrics NMCH,Jamuhar, Sasaram,Bihar
Dr. Om Prakash Singh is currently working as Professor & HOD Pediatrics Nalanda Medical College,Patna. He has 21 years of experience and 10+ yrs as Professor in Pediatrics. He has 27 publications across India. He is a life member of Indian Pediatric Association (IAP) & National Neonatal Forum ( NNF).