Pulmonary Embolism 101: Understanding the Basics
Pulmonary embolism (PE) is a critical medical condition characterized by the sudden blockage of one or more arteries in the lungs, typically caused by a blood clot that travels from another part of the body, often the legs (deep vein thrombosis). This obstruction can impede blood flow and oxygen exchange, leading to symptoms like chest pain, shortness of breath, and in severe cases, life-threatening complications. Rapid diagnosis through imaging studies, such as CT pulmonary angiography, and prompt treatment, often involving blood thinners and occasionally surgical interventions, are crucial to prevent further complications and ensure the patient's well-being.
About the Speaker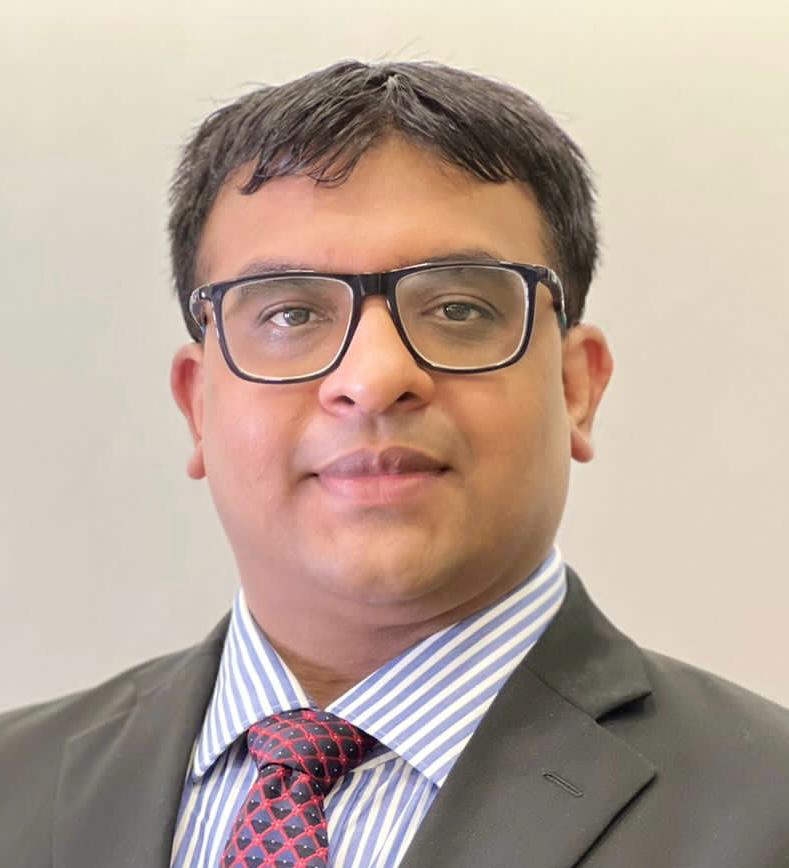 Dr Aditya Agrawal
Consultant Pulmonologist Bombay Hospital & Medical Research Centre, Apollo Spectra and Breach Candy
Dr. Aditya Agrawal, a distinguished and highly trained Consultant Chest Physician and Sleep Medicine Specialist, also known as a Respiratory Physician or Pulmonologist. With a deep commitment to improving respiratory health, Dr. Aditya specializes in the treatment of various respiratory ailments, with particular expertise in addressing chronic cough and breathlessness. His extensive knowledge and experience encompass a wide range of conditions, including lung infections, asthma, bronchitis, chronic obstructive pulmonary disease (COPD), lung fibrosis or interstitial lung disease, sleep apnea, pulmonary hypertension, and lung cancers.