Cryobiopsy: Early indication & interpretation
Cryobiopsy is a less invasive procedure performed during bronchoscopy. In cryobiopsy, a probe is positioned through bronchoscope which is placed near the chest wall, this probe is cooled for some time and causes the lung tissue to stick to the probe. Today our guest speaker is going to tell us about this new procedure and its importance.
About the Speaker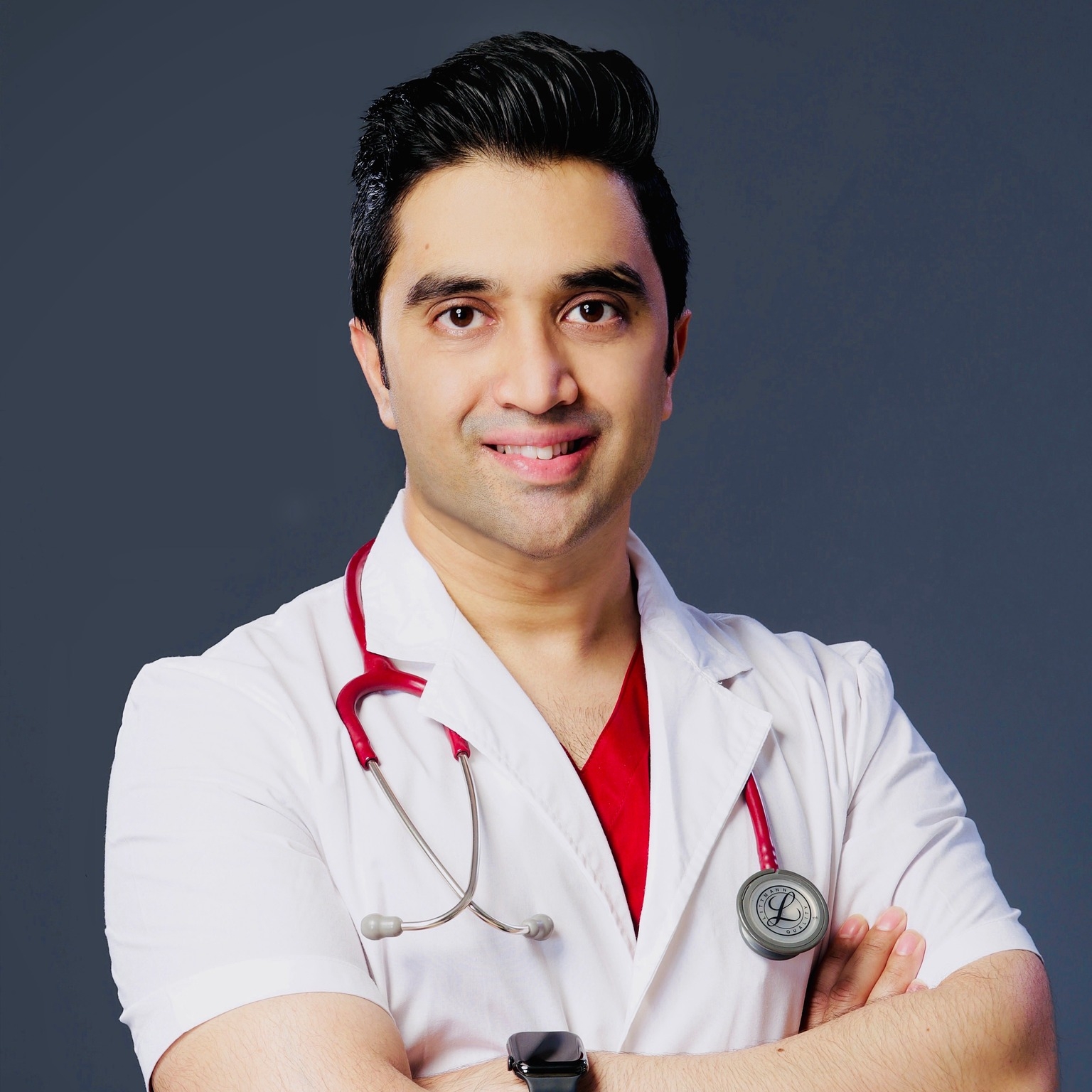 Dr.Sameer Arbat
Dr Sameer,is an interventional pulmonologist from Nagpur,he is the first doctor to have Central India's only EBUS and Cryotherapy setup.