Prevention &Management of Cricketer Injuries.
Cricket is a popular sport, played by millions of people around the world. However, like any sport, cricket can also result in injuries to players. These injuries can be caused by a number of factors, such as overuse, incorrect technique, or accidents. To prevent and manage cricketer injuries, it is important for players, coaches, and medical staff to understand the types of injuries that can occur and the best practices for prevention and treatment. Preventing cricketer injuries requires a comprehensive approach that includes proper training, conditioning, and equipment. One of the most important aspects of injury prevention is proper technique. Another important aspect of injury prevention is conditioning. Players should engage in a regular strength and conditioning program that includes exercises to improve flexibility, endurance, and strength. This can help reduce the risk of overuse injuries, such as stress fractures and tendonitis. Before a cricketer returns to play after an injury, they should undergo a thorough evaluation to ensure that they are fully recovered and able to play without risking further injury. The medical professional may recommend a gradual return to play, starting with low-intensity activities and gradually increasing in intensity over time.
About the Speaker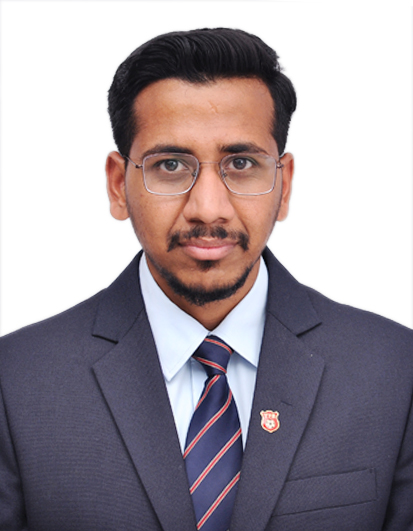 Dr. Murtuza Sabuwala
Founder of Ultimate Performance, Sports Rehabilitation Centre.