Rehabilitation Recovery Strategies : Football Players
Recovery Strategies are imperative in team sports and elite soccer, where players can compete in >60 competitive matches per season. The most common recovery strategies used and perceived effective by football clubs include nutrition (97% of respondents), sleep (95%), cold-water immersion and contrast water therapy (78%), active recovery (81%) and compression garments.
About the Speaker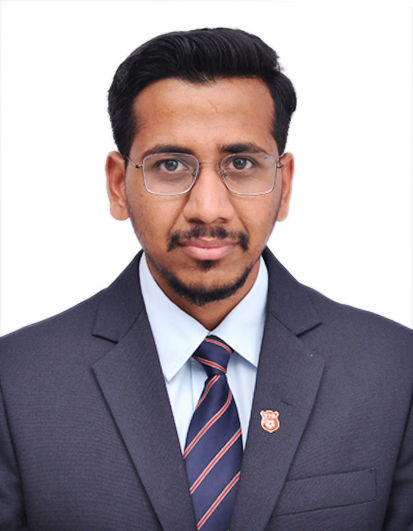 Dr. Murtuza Sabuwala
Founder of Ultimate Performance, Sports Rehabilitation Centre.