Shoulder Injuries in Sports and Rehabilitation
Athletes from all sports and levels of competition frequently experience pain and dysfunction as a result of rotator cuff injuries. These injuries can also significantly affect an athlete's playing career and their capacity to compete in sports. An acute incident of trauma, such as a direct blow or falling on an extended arm, or chronic overuse and recurrent microtrauma can all cause rotator cuff problems in elite athletes. From rotator cuff contusions and tendinopathies to rotator cuff tears, injuries can manifest in a range of severity. In the near term, rotator cuff injury post-injury discomfort and inflammation can be managed with the prudent use of oral non-steroidal anti-inflammatory medicines (NSAIDS).
About the Speaker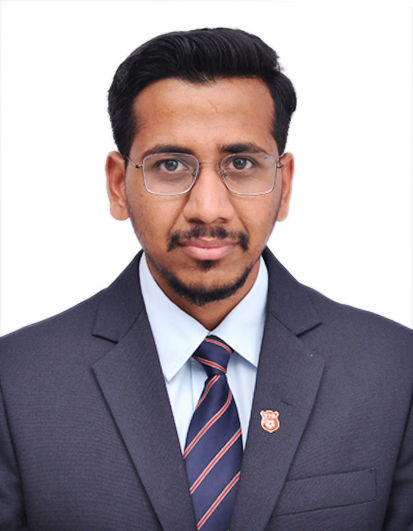 Dr. Murtuza Sabuwala
Founder of Ultimate Performance, Sports Rehabilitation Centre.