ECHO Evaluation of Stuck Valve
ECHO evaluations can also be used to evaluate the performance of valves over time, providing insights into their wear and tear. This information can be used to inform maintenance schedules and replacement plans, helping industrial facilities to operate more efficiently and safely. The results of ECHO evaluations are highly accurate and can provide detailed information about the valve's internal structure, which can be used to guide maintenance and repair efforts.
About the Speaker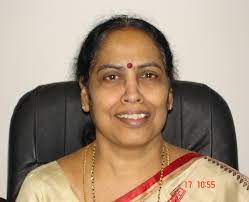 Dr.Manimala Rao
Head Anaesthesiology & Critical Care,Director Crtical Care,Yashoda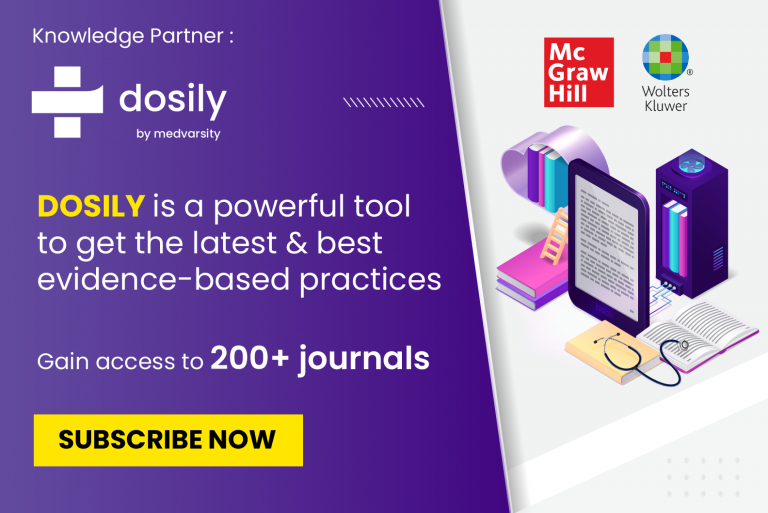 Watch Next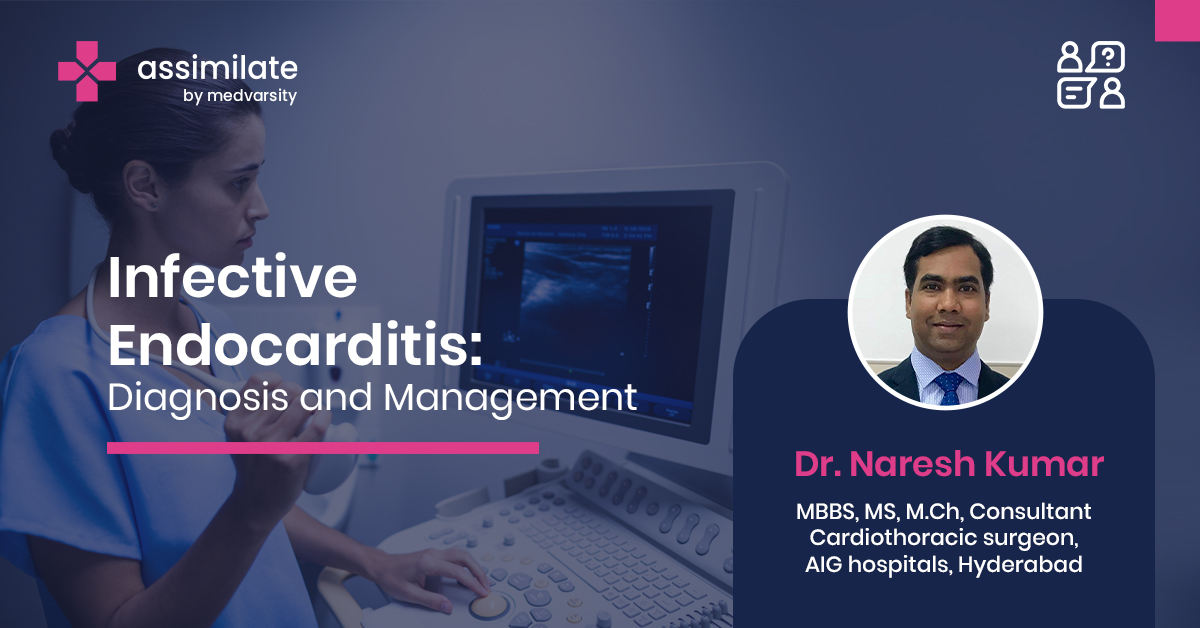 Infective Endocarditis: Diagnosis and Management
Infective endocarditis (IE) carries a high risk of morbidity and mortality. Rapid diagnosis, effective treatment, and prompt recognition of complications are essential to good patient outcomes. Therapy of IE caused by the more commonly encountered organisms, including streptococci, enterococci, staphylococci, and the HACEK organisms (Haemophilus parainfluenzae, Haemophilus aphrophilus, Actinobacillus [Haemophilus] actinomycetemcomitans, Cardiobacterium hominis, Eikenella species, and Kingella species). Echocardiography plays an important role in the diagnosis and management of IE.