Aortic Aneurysms: What you need to Know
Aortic aneurysms can occur in different parts of the aorta, including the ascending aorta, the aortic arch, and the descending aorta. It can be caused by a number of factors, including high blood pressure, smoking, atherosclerosis (a build-up of fatty deposits in the arteries), connective tissue disorders (such as Marfan syndrome), and family history. They are diagnosed using imaging tests such as CT scans, MRI scans, or ultrasound. Treatment for aortic aneurysms depends on their size, location, and other factors. Small aneurysms may be monitored with regular imaging tests, while larger aneurysms may require surgery or other interventions.Some people may be at higher risk of developing aortic aneurysms, including those with a family history of the condition, smokers, and people with high blood pressure or cholesterol.
About the Speaker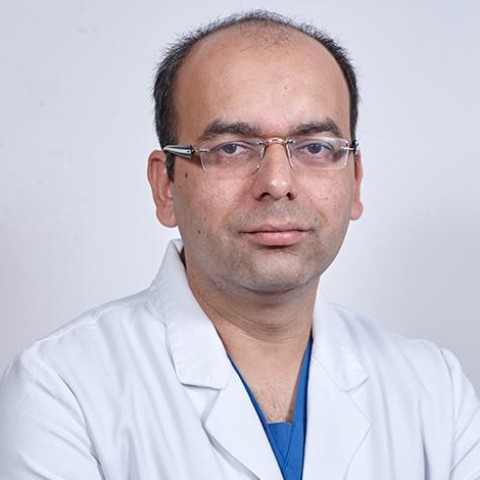 Dr. Munish Chauhan
Senior Consultant, Critical Care Medicine, Fortis Memorial Research Institute, Gurgaon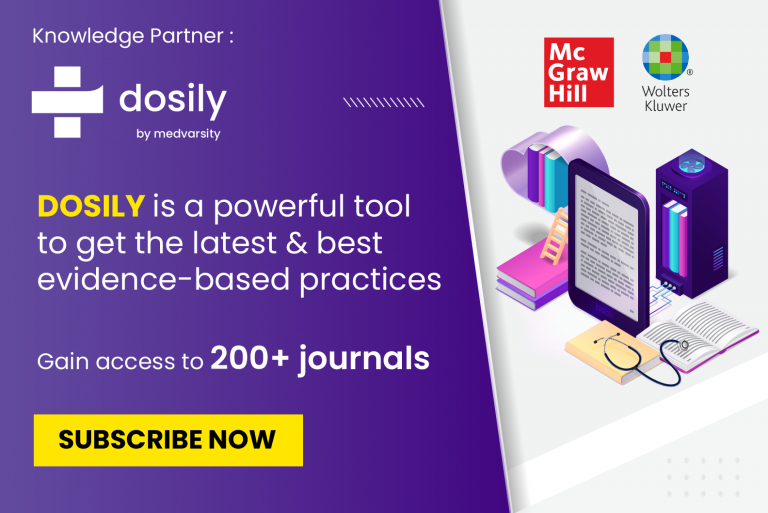 Watch Next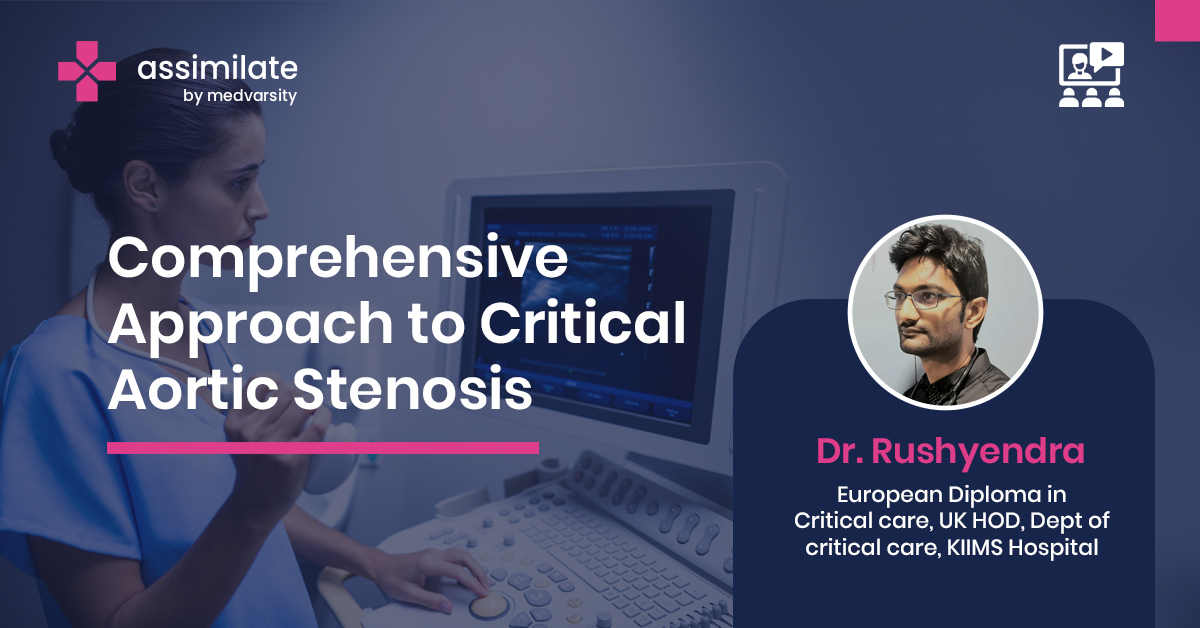 Comprehensive Approach to Critical Aortic Stenosis
Critical aortic stenosis is a severe form of the disease that requires immediate intervention to prevent serious complications. We will also highlight the importance of a comprehensive approach to managing this condition. Before we dive into the details of critical aortic stenosis, let's briefly review the anatomy and function of the aortic valve. The aortic valve is located between the left ventricle and the aorta and plays a crucial role in maintaining blood flow from the heart to the rest of the body. This increased pressure can lead to a range of symptoms, including chest pain, shortness of breath, and dizziness. If left untreated, critical aortic stenosis can lead to heart failure, sudden cardiac death, or other serious complications. The most common cause of aortic stenosis is age-related degeneration, but other factors such as congenital abnormalities or rheumatic fever can also contribute to the development of the disease. The pathophysiology of aortic stenosis involves a gradual narrowing of the valve opening, leading to increased resistance to blood flow and pressure overload in the heart.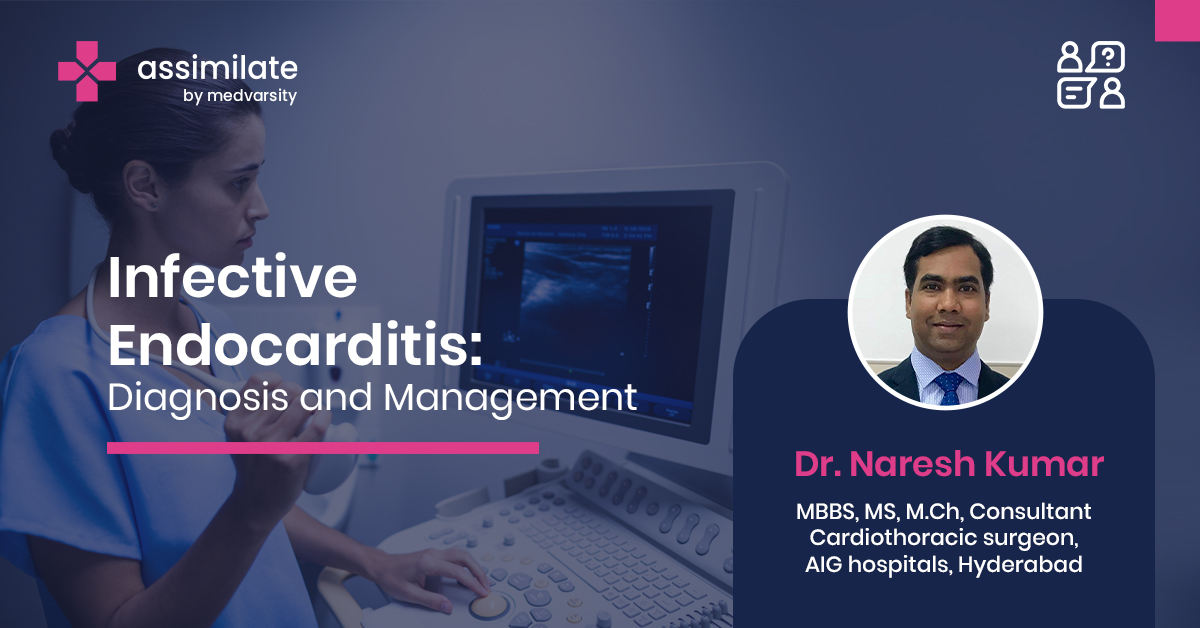 Infective Endocarditis: Diagnosis and Management
Infective endocarditis (IE) carries a high risk of morbidity and mortality. Rapid diagnosis, effective treatment, and prompt recognition of complications are essential to good patient outcomes. Therapy of IE caused by the more commonly encountered organisms, including streptococci, enterococci, staphylococci, and the HACEK organisms (Haemophilus parainfluenzae, Haemophilus aphrophilus, Actinobacillus [Haemophilus] actinomycetemcomitans, Cardiobacterium hominis, Eikenella species, and Kingella species). Echocardiography plays an important role in the diagnosis and management of IE.
ECHO Evaluation of Stuck Valve
ECHO evaluations can also be used to evaluate the performance of valves over time, providing insights into their wear and tear. This information can be used to inform maintenance schedules and replacement plans, helping industrial facilities to operate more efficiently and safely. The results of ECHO evaluations are highly accurate and can provide detailed information about the valve's internal structure, which can be used to guide maintenance and repair efforts.