Hemodynamic Instability: Management
Haemodynamic instability refers to a state where a person's circulatory system is unable to maintain adequate blood flow and perfusion to vital organs, often resulting in a critical medical condition. This instability can manifest as low blood pressure, rapid heart rate, altered mental status, and organ dysfunction. Causes can range from severe infections, bleeding, heart failure, or traumatic injuries. Prompt evaluation, diagnosis, and intervention are crucial to address the underlying cause, stabilize the patient's haemodynamics, and prevent further deterioration, often involving interventions like fluid resuscitation, medications, or surgical procedures.
About the Speaker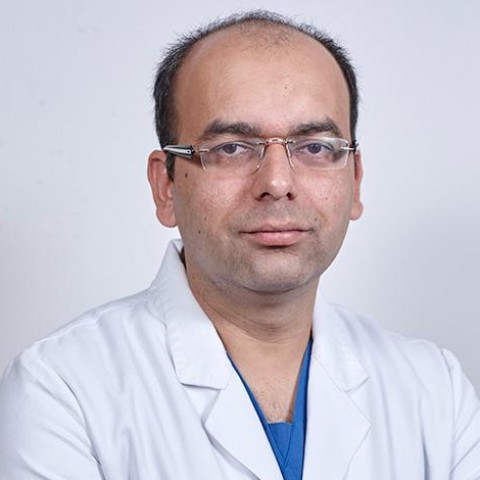 Dr. Munish Chauhan
Medical officer, Dept of Emergency, Civil Hospital District Shimla, Dept of Health and family welfare, Himachal Pradesh
Dr. Munish Chauhan is currently working as Senior Consultant in Critical care Medicine at Fortis Memorial Institute , Gurgaon. He worked as FACULTY AND CO- DIRECTOR : ELSO Certified Comprehensive Adult ECMO Specialist Simulator Course. He has his expertise in ECMO, Critical Care Ultrasound, Simulator based Trainings. He has several Research Publications (national and international) and author of several chapters in textbooks of Critical care medicine.