Managing Pancreatitis with Ayurveda
Managing pancreatitis with Ayurveda offers a holistic and integrative approach to this challenging condition. Ayurvedic therapies, rooted in centuries-old wisdom, focus on rebalancing the body's doshas, primarily targeting the agni (digestive fire) and reducing inflammation. Herbal formulations and customized dietary plans are tailored to individual constitution and imbalances. Through a combination of specific herbs, detoxification processes, and lifestyle adjustments, Ayurveda aims to alleviate pain, control inflammation, improve digestion, and promote overall well-being for individuals suffering from pancreatitis, thereby enhancing the quality of life and supporting the body's natural healing processes. However, it is crucial to approach Ayurvedic treatment in collaboration with conventional medical care to ensure comprehensive management and patient safety.
About the Speaker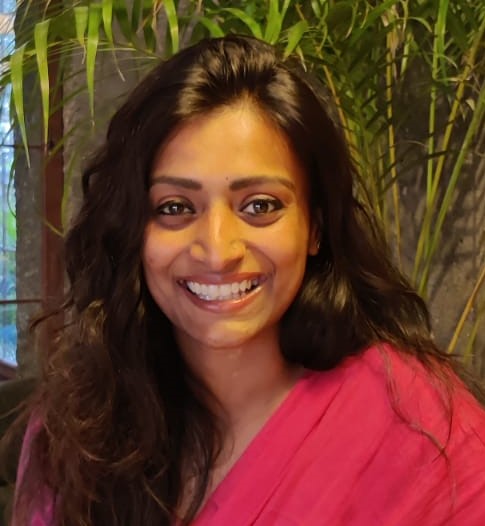 Dr. Shikha Prakash
Ayurveda Physician at Padaav Speciality Ayurvedic Treatment Center ,Uttrakhand
Vaidya Shikha Prakash, a highly accomplished third-generation Ayurvedic Physician, has garnered a decade-long clinical experience specializing in treating a wide array of chronic and lifestyle diseases using her profound knowledge of rasa aushadies, which are metal-based herbo-mineral compounds. Her clinical expertise encompasses addressing conditions ranging from migraine, pancreatitis, liver diseases, and specific forms of cancer such as prostate, breast, and pancreas, to allergic rhinitis, childhood asthma, lifestyle diseases, PCOD, PCOS, urticaria, gastroesophageal reflux disease, sinusitis, DVT, and non-communicable diseases.