Integrative Medicine : Bridging Ayurveda with Modern Science
Integrative Medicine is an approach that seeks to combine the principles of traditional healing systems like Ayurveda with modern scientific knowledge to promote holistic well-being. Integrative Medicine aims to treat the whole person, addressing physical, mental, and emotional well-being. Ayurveda, an ancient Indian system of medicine, is a cornerstone of Integrative Medicine, focusing on balance and natural healing. It recognizes that each individual is unique and requires personalized treatment based on their constitution (Prakriti). Integrative Medicine seeks to combine Ayurvedic wisdom with scientific evidence and research to ensure safe and effective treatments. Ayurveda's use of herbs and botanicals is integrated with modern pharmacology to develop evidence-based herbal medicines. Integrative Medicine acknowledges the strong connection between mental and physical health, emphasizing practices like meditation and yoga. It promotes preventative measures and lifestyle modifications to maintain health and prevent diseases.
About the Speaker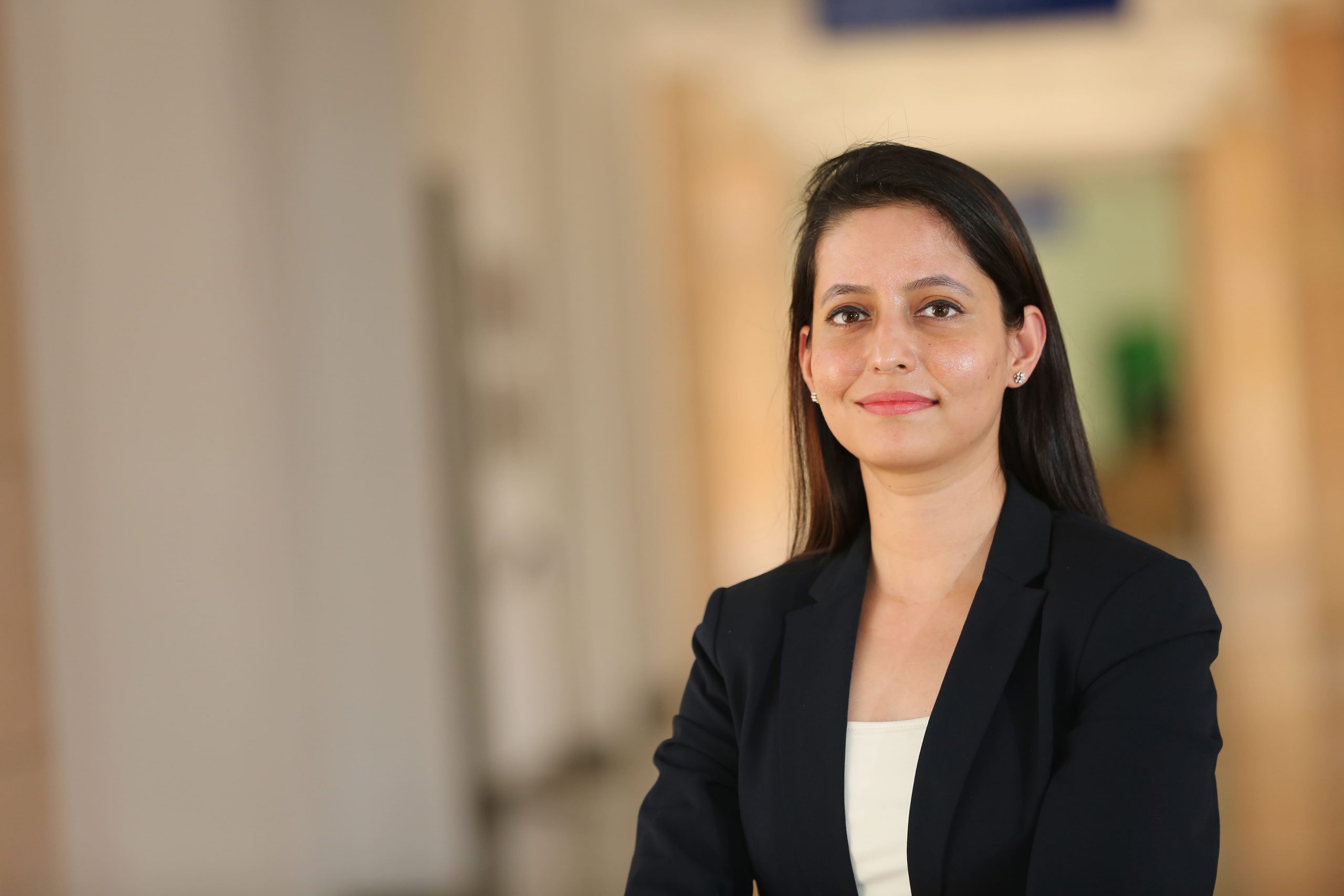 Dr Anam Aftab
Ayurveda Consultant and Wellness lead, Vita Sana Integrative Healthcare
Dr. Anam Aftab is a highly accomplished Ayurvedic Consultant, Academician, Researcher, and Reviewer, renowned for her disciplined approach to disease diagnosis and treatment. With expertise in Research Methodology, she has made significant contributions in Tool Development, Clinical Research, Experimental Research, and Drug Formulations in Ayurveda.