Clinical Communication Skills for Pediatrician
Clinical communication skills are essential for pediatricians to establish trust and rapport with their patients and their families. Pediatricians should aim to create a warm, welcoming, and non-threatening environment to put children and their families at ease. They should use a collaborative approach and involve patients and families in decision making to promote their engagement and understanding. Regularly seeking feedback from patients and families and making changes to their communication style can help pediatricians continuously improve their clinical communication skills.
About the Speaker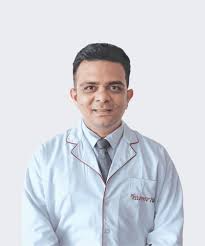 Dr. Vishal Parmar
MBBS, DCH, MRCPCH Fellow in Neonatal Medicine PGPN Bostan Pediatrician Mumbai, India.