Clinical approach to Cough in Pediatrics
When assessing and managing cough in pediatric patients, a systematic clinical approach is essential to identify the underlying cause and provide appropriate care. Begin by obtaining a detailed history, including the onset, duration, and characteristics of the cough, as well as associated symptoms. Recognize that the causes and management of cough can vary significantly with the child's age. Evaluate the severity of the cough and its impact on the child's daily activities, sleep, and feeding. Inquire about environmental factors such as exposure to tobacco smoke, allergens, or irritants. Verify the child's immunization status, as some vaccine-preventable diseases can cause cough. Review the child's medical history, including any previous respiratory conditions, allergies, or chronic diseases.
About the Speaker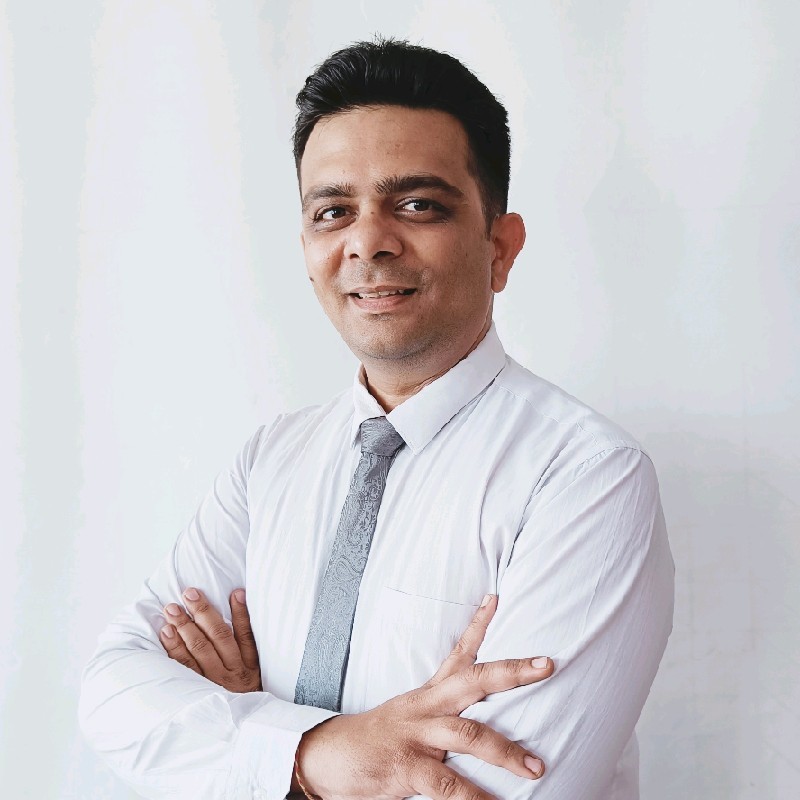 Dr. Vishal Parmar
Specialist Pediatrician and Neonatologist Borivali, Mumbai.