Clinical Approach : Megaloblastic anemia in Children
Megaloblastic anemia in children is characterized by abnormally large red blood cells (megaloblasts) and is primarily caused by deficiencies in vitamin B12 or folate. A clinical approach to megaloblastic anemia in children begins with a thorough medical history and physical examination to identify potential risk factors and symptoms. Common symptoms of megaloblastic anemia in children include fatigue, weakness, pale skin, shortness of breath, and poor appetite. Laboratory tests, including complete blood count (CBC) and peripheral blood smear, are essential to confirm the diagnosis and assess the severity of anemia. The measurement of serum vitamin B12 and folate levels is critical in determining the underlying cause of megaloblastic anemia. In cases of suspected vitamin B12 deficiency, intrinsic factor antibodies and methylmalonic acid levels are additional tests that aid in diagnosis. Identifying the cause of megaloblastic anemia is crucial to guide appropriate treatment and prevent potential complications. Dietary history and nutritional assessment are essential to determine if the child's megaloblastic anemia is due to inadequate intake of vitamin B12 or folate. Management of megaloblastic anemia often involves vitamin supplementation, either orally or through intramuscular injections, depending on the underlying deficiency.
About the Speaker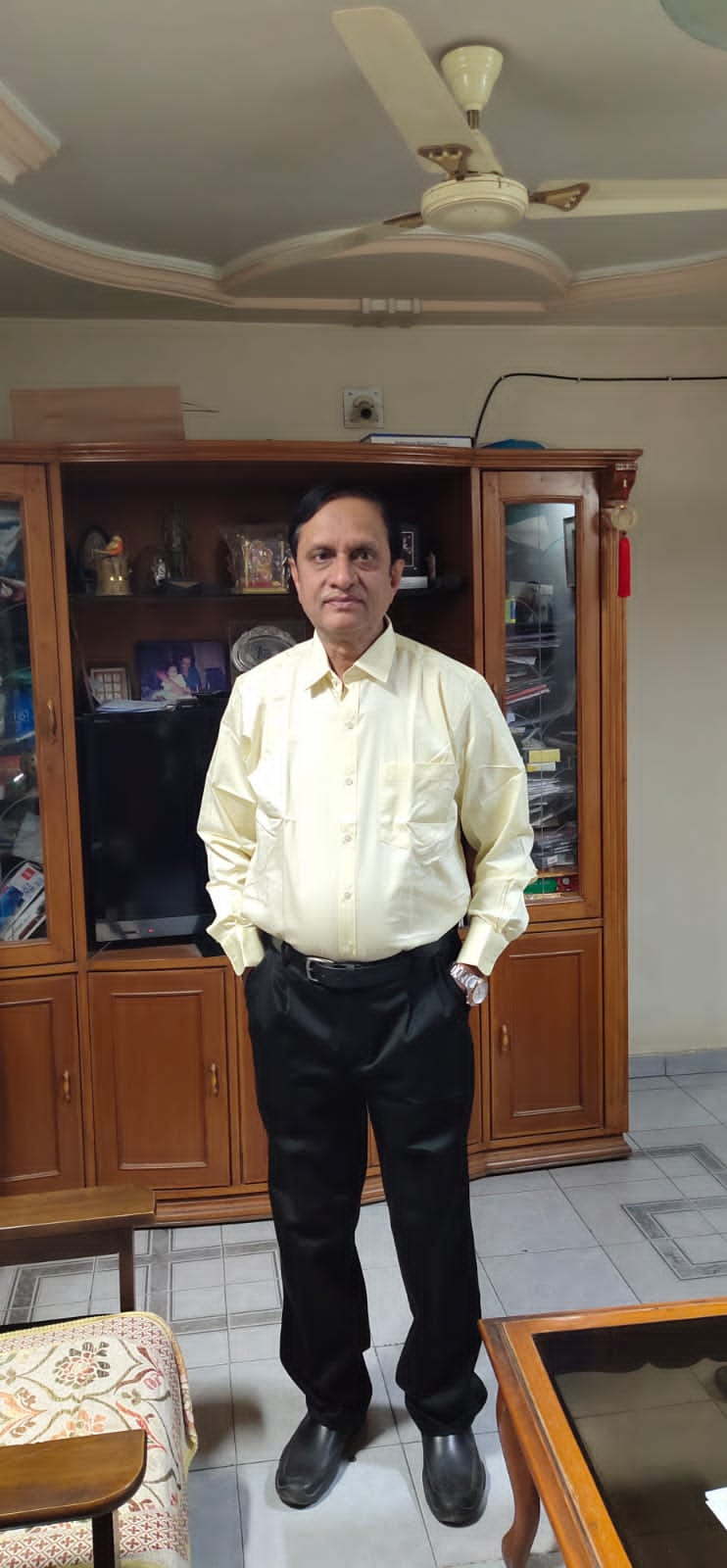 Dr.Bharat Parmar
Professor and Head of Paediatrics at ZYDUS MEDICAL College, Civil Hospital, Gujarat.