Chronic Respiratory Diseases: Every aspect of lung health
Chronic respiratory conditions affect the lungs airways and other lung components. Asthma, chronic obstructive pulmonary disease (COPD), occupational lung illnesses, and pulmonary hypertension are a few of the most prevalent. Air pollution, exposure to chemicals and dust at work, and recurrent lower respiratory infections in children are other risk factors in addition to tobacco smoke. Chronic respiratory conditions cannot be cured. However, a number of treatments that assist widen important airways and reduce shortness of breath can help manage symptoms and enhance a patient's quality of life.
About the Speaker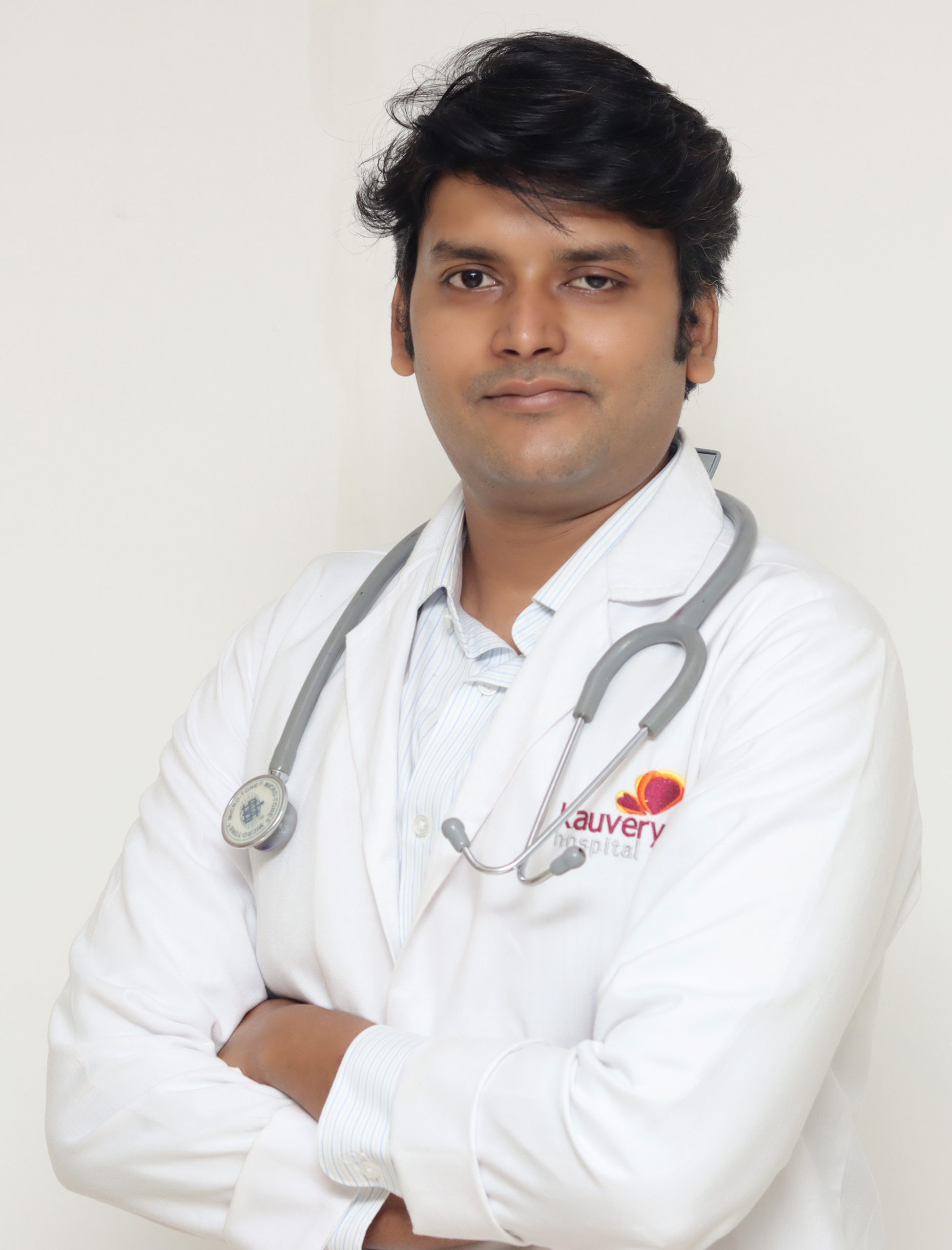 Dr MV Ramachandra MD​
MD Respiratory Med Consutant Pulmonologist Kauvery Hospitals.