Cervical cancer – Screening and Prevention
Cervical cancer can often be prevented by having regular screenings with Pap tests and human papillomavirus (HPV) tests to find any precancers and treat them. It can also be prevented by receiving the HPV vaccine. To help prevent cervical cancer, HPV vaccination is recommended for all adolescents as part of their routine vaccines. It may be given starting at age 9. ASCO recommends that all women receive at least 1 HPV test, at a minimum, to screen for cervical cancer in their lifetime, with general frequencies being between every 5 to 10 years.
About the Speaker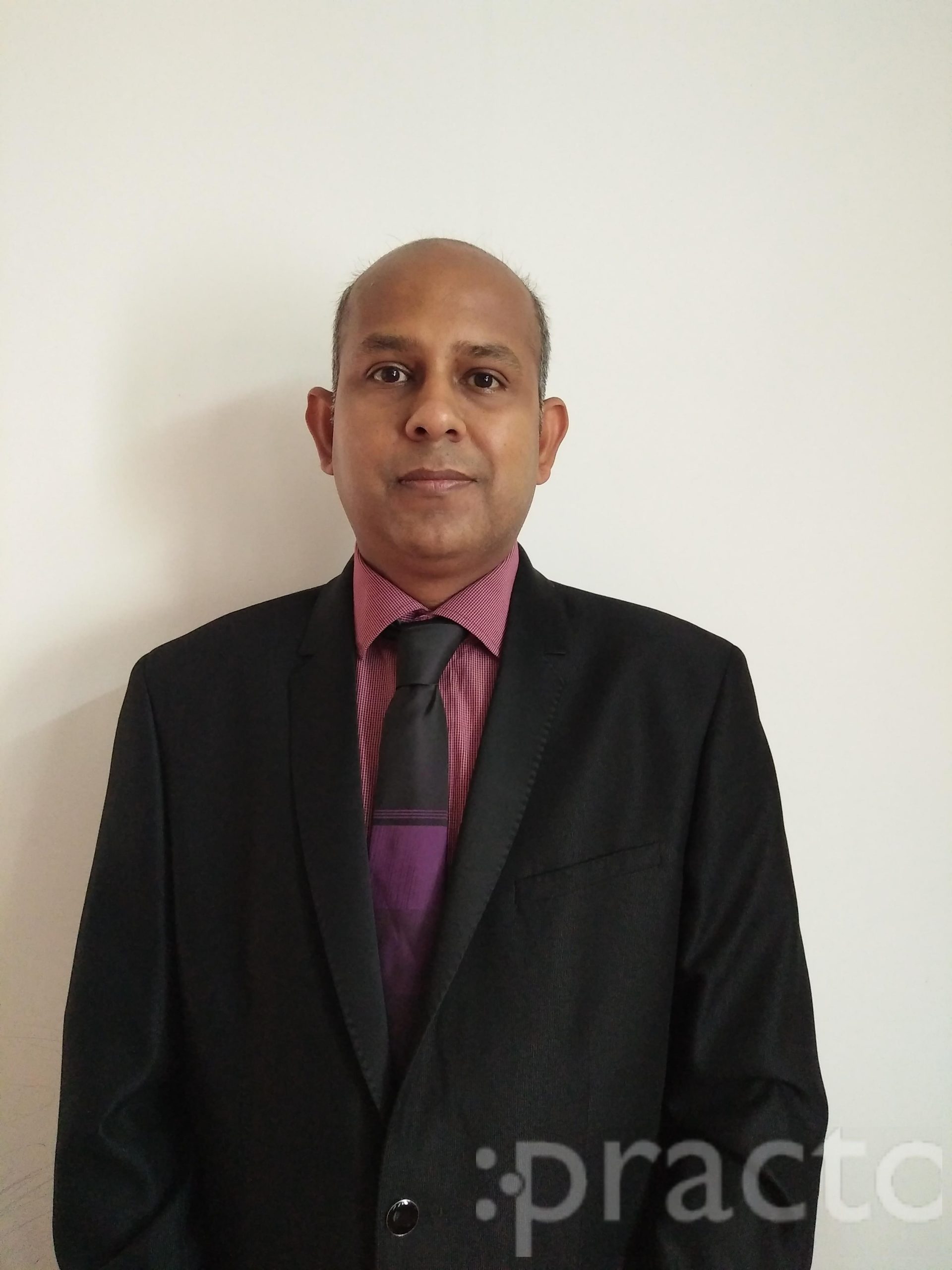 Dr. Shibichakravarthy Kannan​
Founder & CEO, Oncophenomics Inc.