Role of Behavior Counselling in Mental Health
Behavioral therapy is an umbrella term for types of therapy that treat mental health disorders. This form of therapy looks to identify and help change potentially self-destructive or unhealthy behaviors. It's based on the idea that all behaviors are learned and that behaviors can be changed. The focus of treatment is often on current problems and how to change them. I Treatment is centered around how your thoughts and beliefs influence your actions and moods. It often focuses on your current problems and how to solve them. The long-term goal is to build thinking and behavioral patterns that help you achieve a better quality of life.
About the Speaker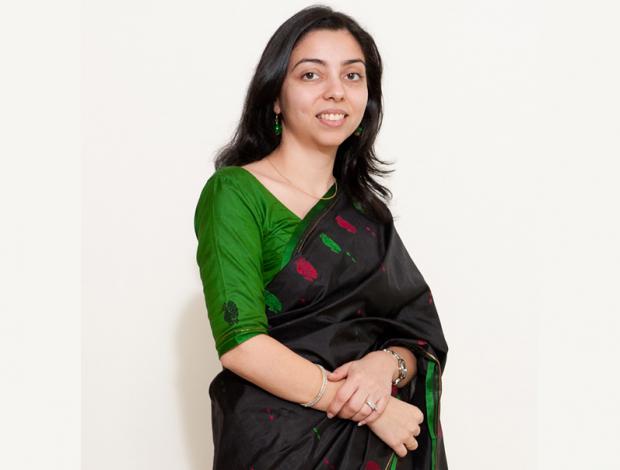 Dr Kamna Chibber​
Head – Department of Mental Health and Behavioral Sciences
Watch Next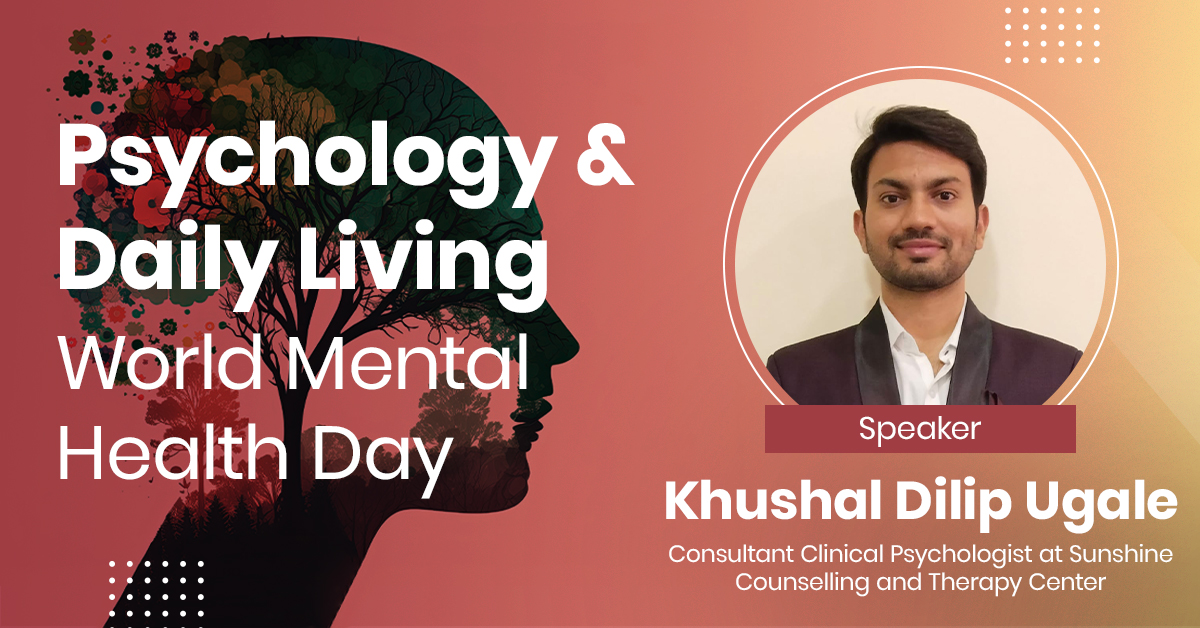 Psychology & Daily Living
World Mental Health Day is an important occasion to raise awareness about psychological well-being and its impact on daily living. It reminds us that mental health is as crucial as physical health, influencing our overall quality of life. Psychology offers valuable tools for managing stress, helping individuals cope with the demands of daily life more effectively. Understanding psychological principles empowers us to build emotional resilience, navigate challenges, and maintain mental equilibrium. Psychology provides insights into communication, empathy, and conflict resolution, enhancing our ability to foster healthy relationships with family, friends, and colleagues. Self-reflection and self-awareness, key aspects of psychology, help us better understand our thoughts, feelings, and behaviors.Encourages the reduction of stigma surrounding mental health issues, promoting open dialogue and seeking help when needed. The field of positive psychology reminds us to focus on strengths, gratitude, and positivity, contributing to a more fulfilling daily life.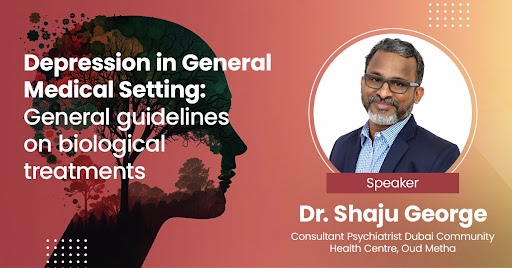 Depression in General Medical Setting: General guidelines on biological treatments
One of the most frequent mental health issues seen in primary care is depression, which is also a major contributor to disability globally. Depression is most effectively treated as a chronic illness since it is frequently a recurrent or chronic condition. Additionally, patients with depressive disorders who are medically unwell are more likely to experience chronic depression or less full recovery. Many, if not most, depressed people can benefit from antidepressant drugs and psychotherapies, but millions of patients in primary care do not receive adequate treatment. A systematic, population-based approach is necessary for the effective management of depression in the primary care setting. This approach includes systematic case finding and diagnosis, patient engagement and education, use of evidence-based treatments, such as medications and/or psychotherapy, and close follow-up to ensure that patients are receiving the care they need.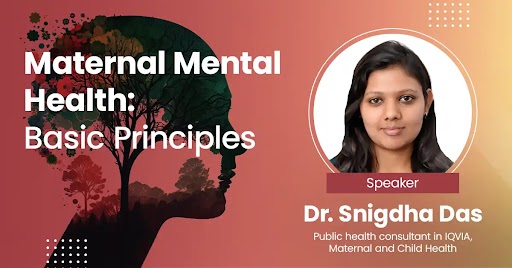 Maternal Mental Health: Basic Principles
The World Health Organization (WHO) defines maternal mental health as "a state of well-being in which a mother realizes her own abilities, can cope with the normal stresses of life, can work productively and fruitfully, and is able to make a contribution to her community. This one hour webinar will have a better understanding of how Maternal mental health extends beyond depression, impacts the entire family, and can be identified before the family is in crisis. Dr Snigdha das will help you understand the importance of evaluation and management of Maternal Mental Health.