Electrolyte Balance: Understanding the Basics
Water and electrolytes play an important role in our body. At birth, our body comprises 80% water and during adulthood it comprises around 60% water. Fluids in our body contain glucose, proteins, cells, and electrolytes. Each electrolyte takes on either a positive or a negative charge when they get dissolved in our body fluid. This enables them to move electrical charges or signals within the body. These electrical charges are very crucial to maintain the function of our biological systems. Each electrolyte such as sodium, potassium, calcium, chloride etc. plays a specific role and their imbalance leads to certain complications.
About the Speaker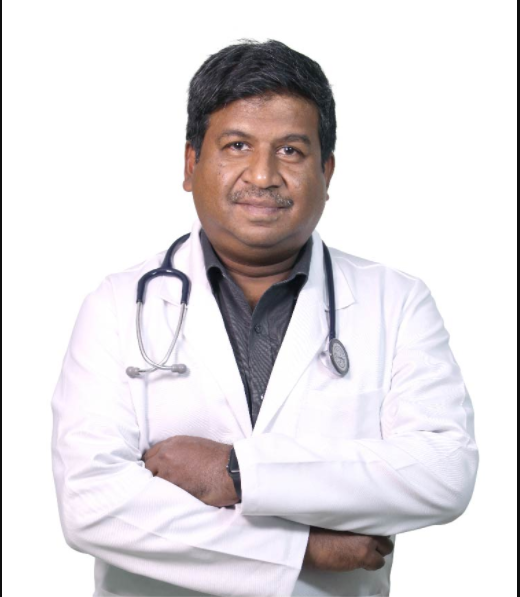 DR GAUTAM PANDURANGA
Dr Gautam Panduranga has trained and worked in India and abroad. After completing MBBS from Gandhi Medical College and MD in General Medicine from Osmania Medical College / Hospital, he went to the UK in 2000 to pursue further training in National Health Services (NHS) and is fully registered by GMC (General Medical Council, UK).