Holistic Medical Practice
Ayush (Ayurveda, Yoga and Naturopathy, Unani, Siddha, and Homeopathy) is a system of traditional medicine that has been practiced in India for centuries. Ayush doctors use a range of natural therapies and remedies, including herbal medicines, massage, and yoga, to promote health and wellness. A fellowship in holistic medicine can be a game changer for Ayush doctors, as it can provide them with advanced training and skills in the principles and practices of holistic medicine. This can help them to better integrate traditional Ayush practices with modern holistic approaches, and to provide more comprehensive and effective care to their patients. Through a fellowship program, Ayush doctors can gain specialized knowledge in areas such as nutrition, mind-body medicine, and energy healing, and learn how to use these approaches alongside their traditional Ayush practices. They can also learn how to work collaboratively with other healthcare professionals, such as medical doctors and psychologists, to provide integrated care that addresses all aspects of their patients' health. Overall, a fellowship in holistic medicine can help Ayush doctors to expand their skills and knowledge, and to provide more comprehensive and effective care to their patients, leading to better health outcomes and overall wellness.
About the Speaker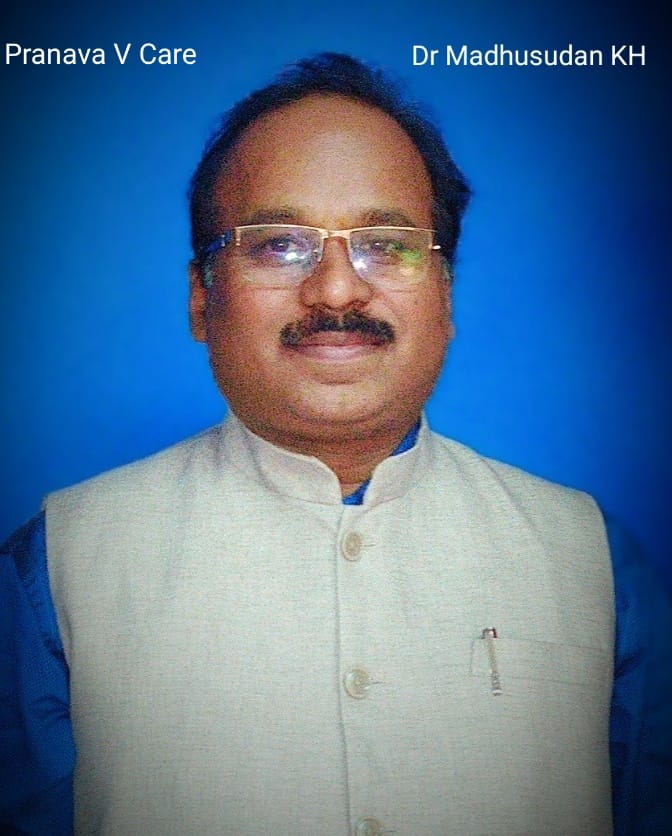 Dr. Madhusudan
BAMS BPT MPT,Consultant Physical Therapy l Ayurveda l Holistic Medicine
Watch Next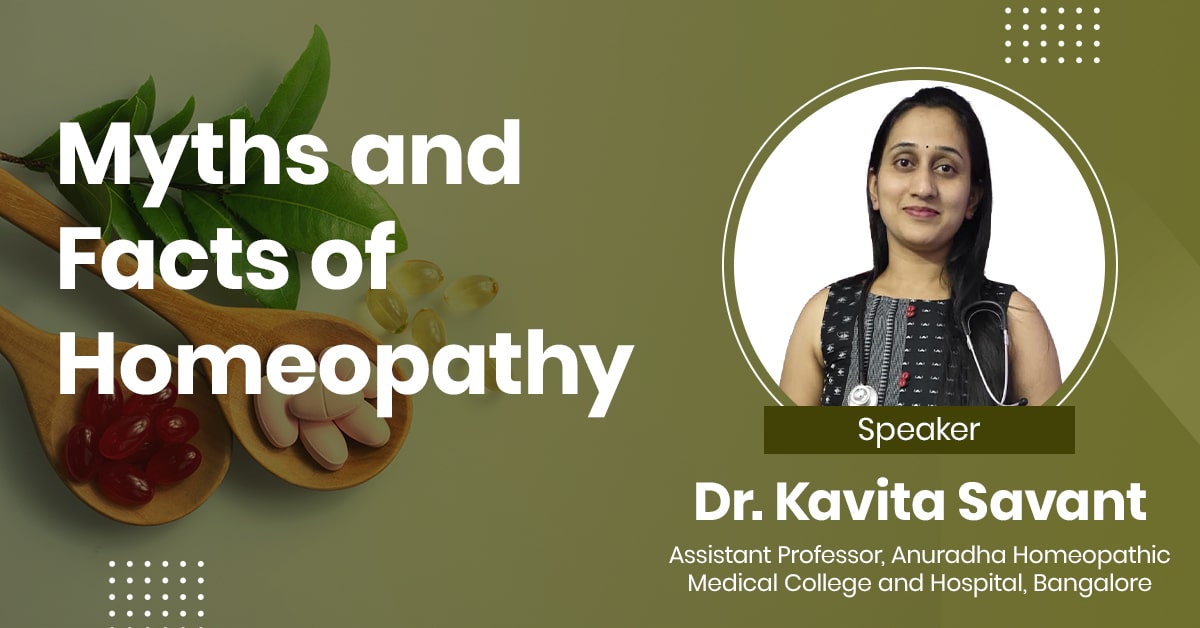 Myths and Facts of Homeopathy
Homeopathy is a holistic and alternative system of medicine based on the principle of "like cures like," where highly diluted substances derived from natural sources are used to stimulate the body's self-healing mechanisms. It aims to treat the root causes of illnesses by individualizing remedies to match a patient's unique physical, mental, and emotional symptoms. Homeopathic treatments are personalized and non-invasive, seeking to restore balance and promote overall well-being.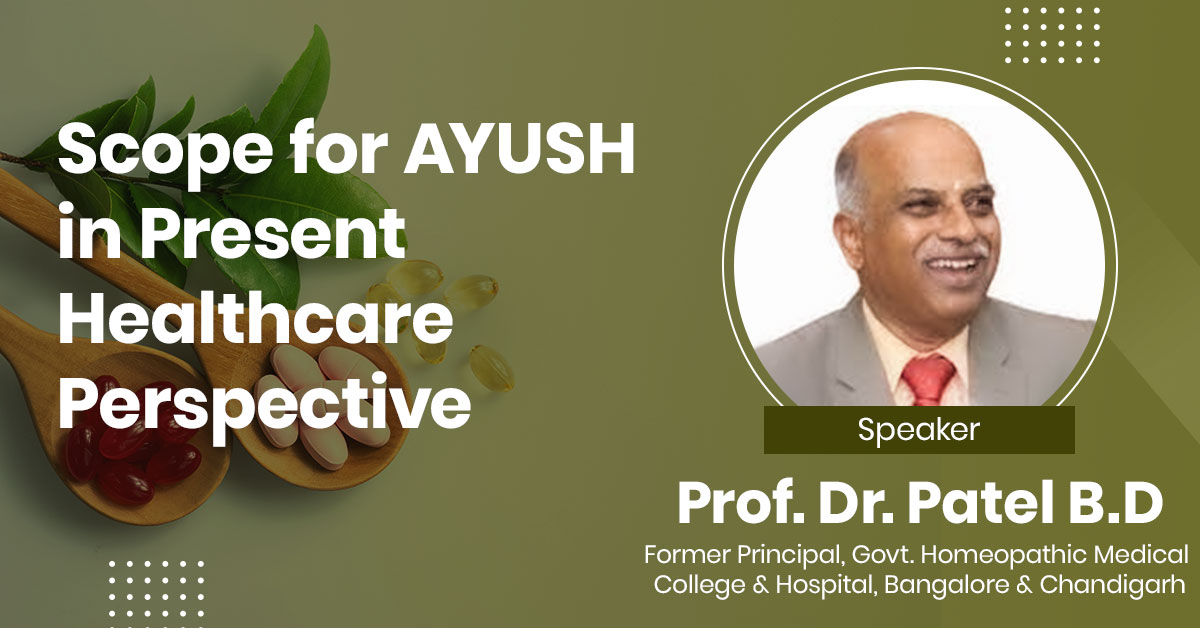 AYUSH: Present Healthcare Perspective
Ayurveda, Yoga & Naturopathy, Unani, Siddha, and Homeopathy systems of medicine are collectively referred to as AYUSH. Drug therapies are crucial to the prevention and treatment of disease in modern healthcare systems. In comparison to synthetic chemicals, these medications contain natural molecules that are better absorbed and utilized by the human body and generate effects without causing negative drug reactions. Understanding that the 21st century is known as the "Century of Natural Drug Molecules." The AYUSH system has a long history. But as other medical systems have gained confidence over the years, so has it. There is a wealth of scientific evidence that supports the idea that no one medical system can adequately provide all of the needs for healthcare. When used in conjunction, they can be more effectively applied, allowing patients to receive comfort and treatment and paving the road for improved health. They can't be seen as rivals because they are supportive of one another. Recent trends demonstrate that several nations have already incorporated AYUSH into their national health systems. It will soon have a lot more to give in order to achieve full wellness.