Sports Rehabilitation: Lower Limb Injuries
Sports activities play an important role in today's society. However, as many people become involved in these activities, the number of sports-related injuries for football players also increases drastically. Sports injuries are common and can occur throughout our body to bones, muscles, tendons, ligaments and other structures.Minor sports Injuries can be treated at home with rest, ice, compression, elevation and OTC pain medications. But some major injuries require medical treatment,physical therapy and surgery. Our Speaker Dr Murtuza Sabuwala Founder of Ultimate Performance Rehabilitation gives an in-depth analysis on lower limb injury scenarios that he sees regularly in his Rehabilitation center.
About the Speaker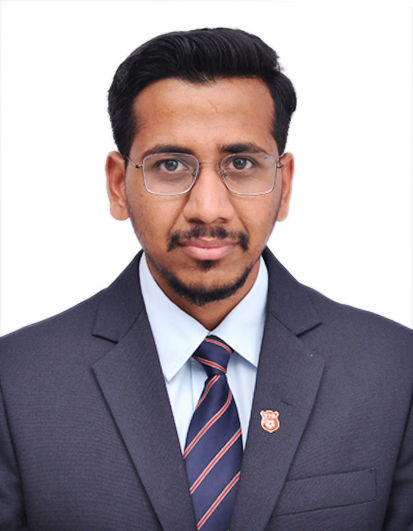 Dr Murtuza Sabuwala
Founder of Ultimate Performance,Sports Rehabilitation Centre.