Prognostic Factors in Lymphoma
Prognostic factors in lymphoma help healthcare professionals predict the course of the disease and tailor treatment strategies. The specific type of lymphoma, such as Hodgkin lymphoma or non-Hodgkin lymphoma (NHL), significantly influences prognosis. The extent of cancer spread at the time of diagnosis, categorized from stage I (localized) to stage IV (advanced), plays a crucial role in prognosis. In some cases, the size of the lymphoma mass or tumors can indicate the aggressiveness of the disease. Distinguishing between B-cell and T-cell lymphomas is essential, as they have different prognoses and treatment approaches. This marker indicates the rate of cell division in lymphoma cells, helping predict disease aggressiveness. The presence of bulky disease, characterized by large tumor masses, can be associated with a less favorable prognosis. Older age is often associated with a poorer prognosis, particularly in aggressive lymphomas.
About the Speaker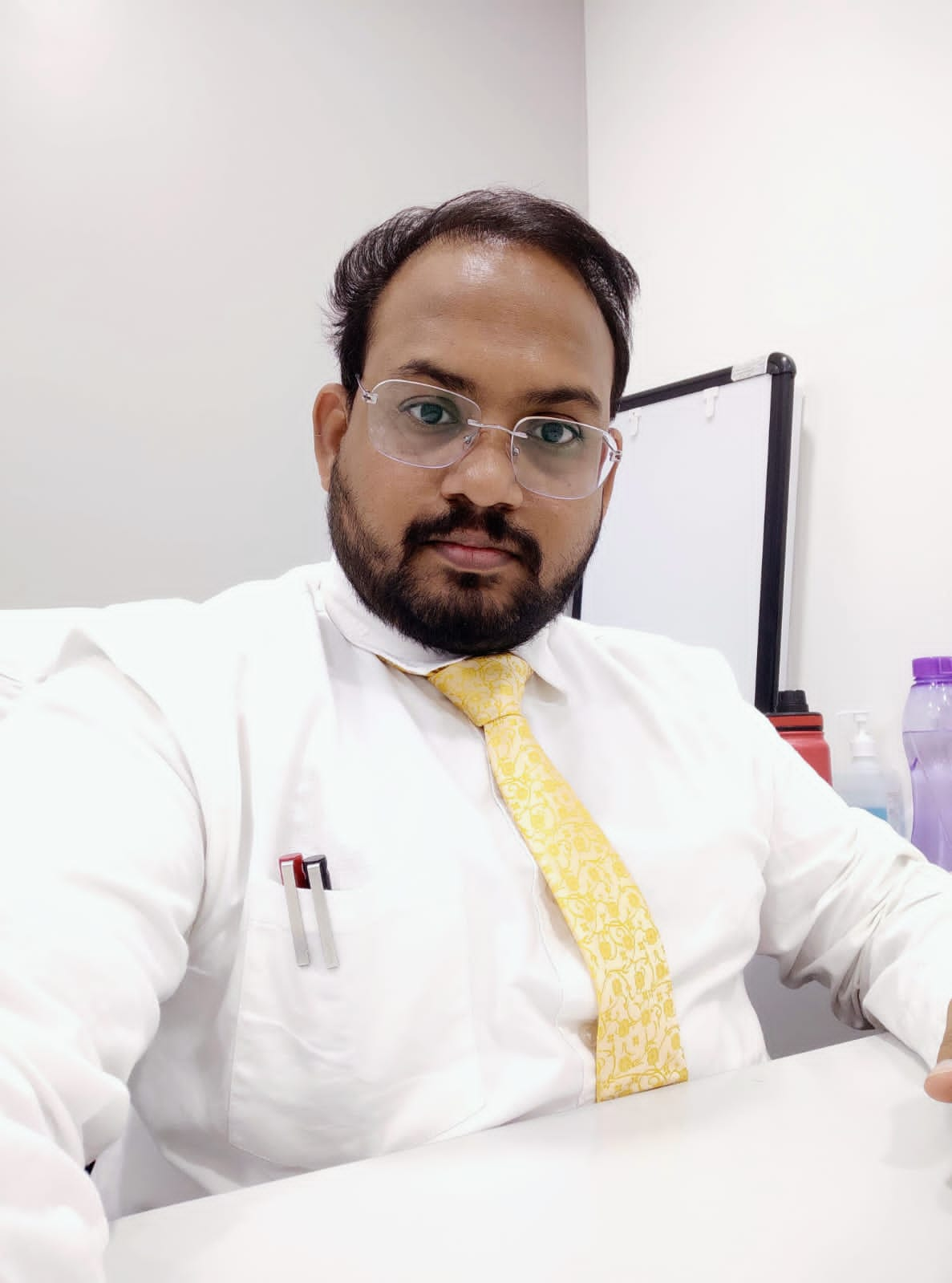 Dr K.C. Goutham Reddy,
Senior Consultant Medical Oncologist, Karkinos Healthcare, Hyderabad
Dr. K.C. Goutham Reddy is an accomplished medical professional with a remarkable educational background and extensive expertise in oncology. He graduated with distinction in MBBS and has made notable contributions to medical research, presenting papers across various disciplines. Dr. Reddy holds specialized qualifications including DNB in Radiation Oncology, FHPRT in High Precision Radiotherapy, DrNB in Medical Oncology, and FPM in Pain Medicine.