Orthopedic Conditions In Aging Population
As people age, their musculoskeletal system undergoes changes that can lead to various orthopedic conditions. Bones lose density, which can result in osteoporosis and bone fractures. Muscle weakness associated with aging can also occur. Osteoarthritis is a common condition that can cause pain and stiffness in the joints, especially in the morning or after overuse of the joint. The cartilage in the joints can wear out over time, leading to bones rubbing painfully against each other. Other common musculoskeletal conditions include back pain, arthritis, and broken bones. To keep the musculoskeletal system healthy, it is important to maintain a healthy weight, exercise regularly, and eat a balanced diet.
About the Speaker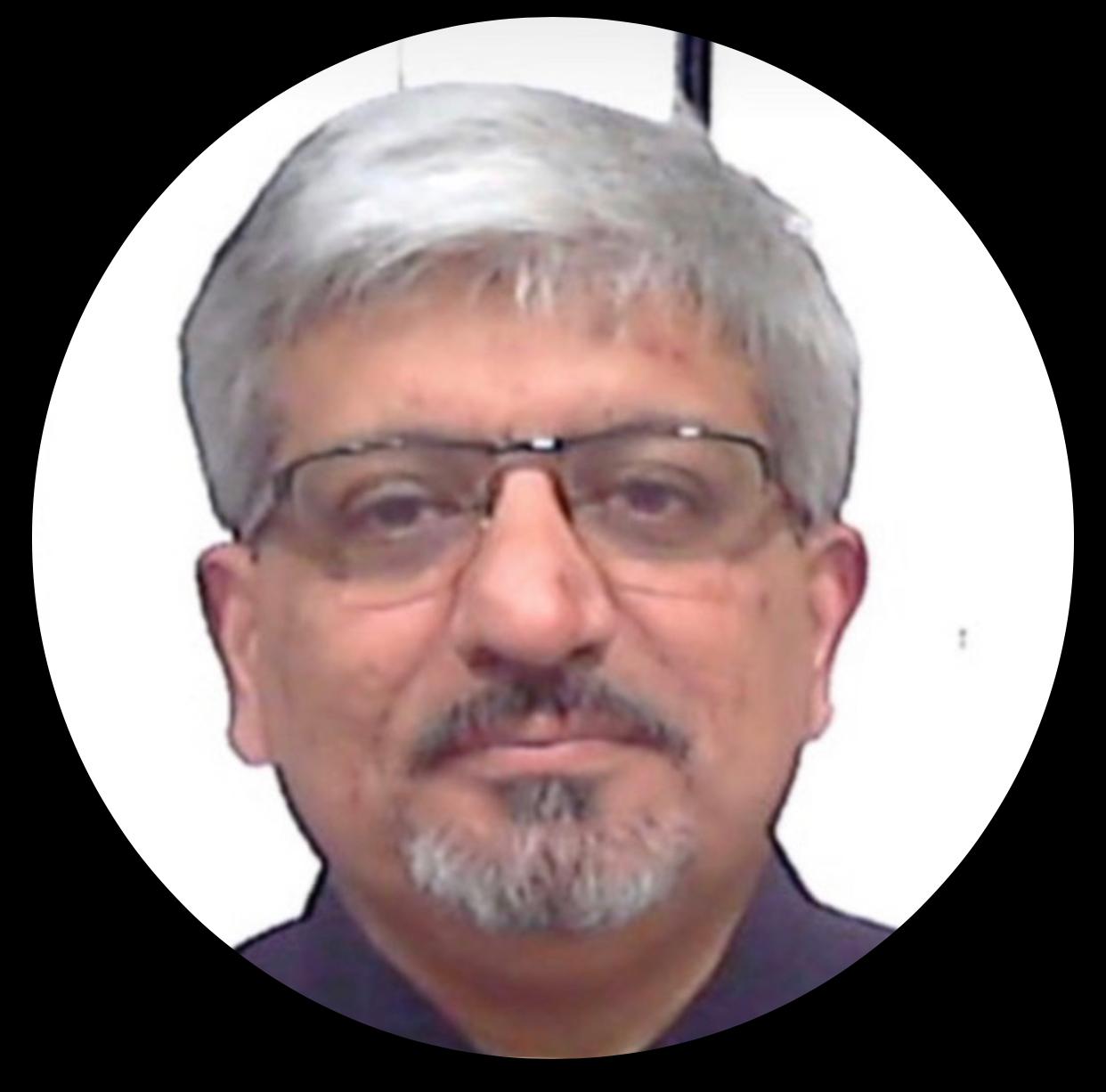 Dr Rajesh Dharia
Dr. Rajesh Dharia has a reputation to solve all unsolved bone and joint problems. We have failed surgical cases being refered to us from all over india and abroad. We believe in maintaining professional relationships. Dr. Dharia strongly advocates that primary surgery should be done in a place that can offer the best to the patient in terms of services offered by the treating surgeon. Dr. Rajesh Dharia is trained in Mumbai, UK, Germany, USA , Japan and Australia.