Management of Acute Kidney Failure​
Managing acute kidney failure, also known as acute kidney injury (AKI), is a critical medical intervention that requires prompt diagnosis and treatment. Rapidly identify the signs and symptoms of AKI, including decreased urine output, fluid retention, and elevated creatinine and blood urea nitrogen (BUN) levels. Determine and address the underlying cause of AKI, which can include dehydration, infections, medication toxicity, or underlying medical conditions. Carefully manage fluid balance, as both dehydration and fluid overload can worsen AKI. Tailor fluid administration to the patient's needs. Diuretics may be used cautiously to manage fluid overload, but their use should be monitored closely. Review and adjust medications, especially nephrotoxic drugs, which can exacerbate kidney injury. Monitor and correct electrolyte imbalances, such as hyperkalemia or hyponatremia, which can occur in AKI. Consider renal replacement therapy (hemodialysis or peritoneal dialysis) in severe cases to remove waste products and excess fluids from the bloodstream.
About the Speaker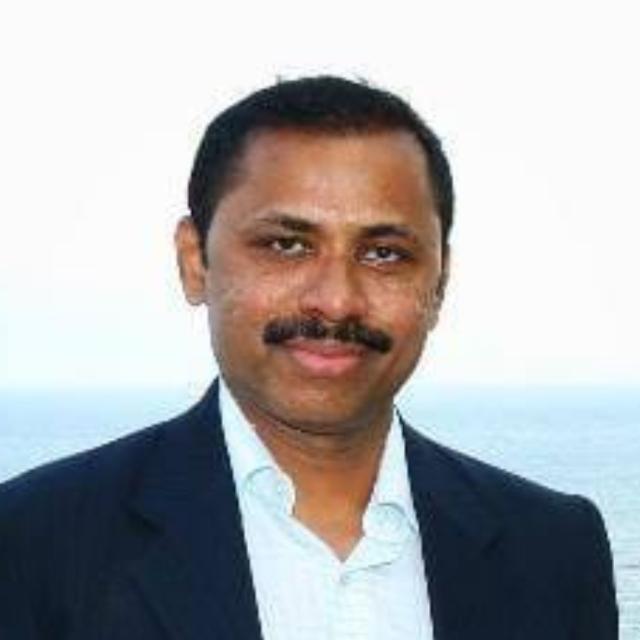 Dr Atchyuth R Gongada
HoD and Sr Consultant Dept of Critical Care and Anaesthesiology Apollo Hospitals, Health city, Visakhapatnam
Dr Atchyuth R Gongada MD FRCA is HoD and Sr Consultant in Dept of Critical Care and Anaesthesiology at Apollo Hospitals, Healtcity, Visakhapatnam. Dr Atchyuth has worked with great people in the field of Anesthesia and intensive care like Dr. Anna Batchelor, Prof. David K.Menon (Founder of Neuro Critical Care Unit, Cambridge). Prof. Arum K.Gupta (Professor of Anaesthesia, Addenbrookes Hospital, Cambridge). Dr. Ian. F.Russell. His specialities are Anesthesiology and Critical Care.