Hepatitis B : Disease of Viral Infection
Hepatitis B is a liver infection caused by hepatitis B virus. In some conditions it can be a chronic condition which can last for more than six months. Hepatitis increases the risk of having liver failure,liver cancer or cirrhosis.Most adults recover fully, but in case of infants and children are more likely to have hepatitis B infection. They usually appear about one to four months after you've been infected, although you could see them as early as two weeks post-infection. Some people, usually young children, may not have any symptoms.
About the Speaker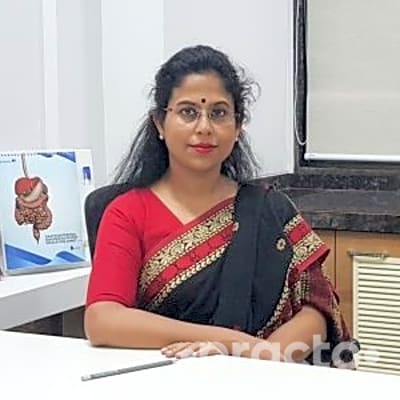 Dr Sonali Gautam
Consultant gastroenterologist practicing in Fortis Hiranandani Hospital,Vashi, Navi Mumbai.