Community Medicine and Clinical Practice: Benefits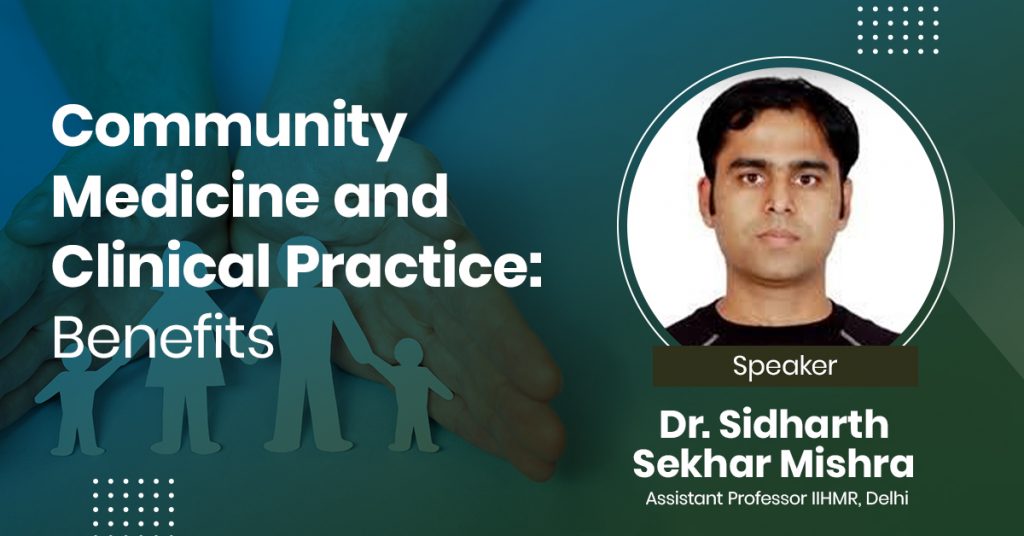 About the Case Presentation
Community medicine graduates bring a valuable public health perspective to clinical healthcare settings. Their training in epidemiology, preventive medicine, and population health equips them to understand the broader determinants of health, identify trends, and develop strategies for disease prevention and health promotion. This collaboration between community medicine graduates and clinical graduates fosters a more holistic and evidence-based approach to patient care. They work together to implement preventive measures, manage outbreaks, and create patient-centered healthcare plans that not only treat illness but also address the social and environmental factors that impact health, ultimately leading to more comprehensive and effective patient care.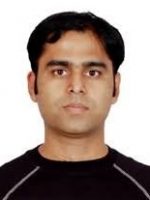 Dr Sidharth Sekhar Mishra
Assistant Professor IIHMR, Delhi
Dr. Sidharth Sekhar Mishra is a medical doctor with post-graduation in public health from All India Institute of Medical Sciences (AIIMS) New Delhi and then pursued his senior residenship from Post Graduate Institute of Medical Education and Research (PGIMER, Chandigarh). He is a double post graduate degree holder with MD and DNB from National Board of Examination. He has been a part of the development of the National Health portal development. He was working as the consultant for COVID control pandemic at national level in Ministry of Health and Family Welfare, Nirman Bhawan, New Delhi. He has almost 7 years' experience of training almost 3 lakh MBBS doctors for their post graduate examination. He is a social media academic influencer with a combined following of almost 50 k students. He has more than 10 publications in indexed journals; 5 books and part of UN research projects. He has visited more than 25 countries globally and brings in rich global public health experience on the table.