EmpowerHealth Connect: Advancements in Orthopaedics and Rheumatology
28th October 2023, Address Boulevard, Dubai
EmpowerHealth Connect (EHC) 2023: A Resounding Success!
We are thrilled to celebrate the tremendous success of EmpowerHealth Connect: Advancements in Orthopaedics and Rheumatology, a groundbreaking conference that brought together the finest minds in healthcare. Held on October 28 at the luxurious Address Boulevard Hotel in Dubai, EHC exceeded all expectations and solidified its position as a premier event in the field of musculoskeletal care.
Record-Breaking Participation
EHC 2023 witnessed a record-breaking attendance of 215 delegates, showcasing the overwhelming enthusiasm and dedication of healthcare professionals from across the globe. Our conference exceeded all projections, illustrating the growing significance of the intersection of Orthopaedics and Rheumatology in contemporary healthcare.
A Fusion of Expertise
The conference served as a dynamic platform for interdisciplinary collaboration, uniting Orthopedic Surgeons, Rheumatologists, Orthopedic Traumatologists, General Surgeons, Sports Medicine Specialists, General Physicians, Physiotherapists, and Neurologists under one roof. This diverse blend of expertise contributed to rich discussions and knowledge sharing throughout the event.
Insights, Innovations, and Networking
EHC 2023 featured engaging sessions and insightful discussions led by renowned experts and thought leaders. Attendees had the privilege of gaining valuable insights into a wide range of topics, from arthroscopic reconstruction to osteoporosis management. The networking opportunities provided a unique chance for professionals to connect, collaborate, and forge lasting relationships.
Support from Valued Sponsors
We extend our sincere appreciation to our generous sponsors, whose unwavering support and contributions were instrumental in making EHC 2023 a resounding success. Their dedication to advancing musculoskeletal care is truly commendable, and we are grateful for their partnership.
Looking Ahead
As we bask in the glory of EHC 2023, we are already looking forward to the future. Our commitment to excellence and innovation in healthcare remains steadfast, and we are excited to announce our upcoming events. Stay tuned for more transformative gatherings that promise to elevate patient outcomes and advance healthcare practices.
Relive the Moments
For those who attended EHC 2023, we invite you to relive the vibrant atmosphere of the conference through our gallery of photographs and videos. These visual memories capture the essence of the event, from enlightening sessions to memorable networking opportunities.
EHC Highlights of 28th October, 2023. Dubai
EHC Curtain Raiser. 28 October 2023, Dubai
Snapshots of Success: EmpowerHealth Connect: Advancements in Orthopaedics and Rheumatology (EHC) , 28 October 2023, Dubai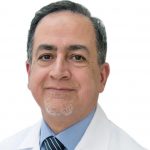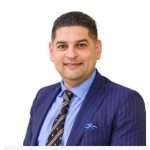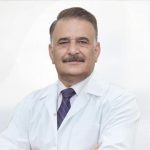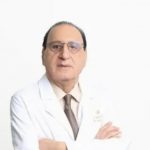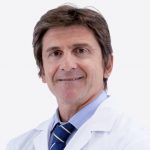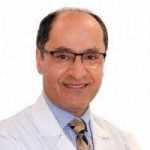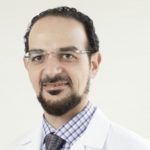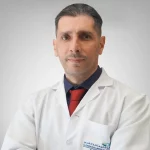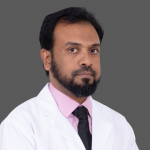 Sponsor Testimonials - EmpowerHealth Connect: Advancements in Orthopaedics and Rheumatology
Discover the transformative impact of Assimilate by Medvarsity's medical conferences on pharmaceutical, hospital and healthcare companies in the UAE. Our meticulously curated events serve as a dynamic platform for pharma leaders to connect with healthcare pioneers across the region. This video collage showcases heartfelt testimonials from our esteemed sponsors, revealing how our conferences have been instrumental in forging meaningful engagements with top-tier healthcare professionals.
Witness firsthand accounts of how these interactions have not only amplified their reach but also deepened their insights into the evolving needs of the healthcare sector. Each testimonial is a story of collaboration and growth, underscoring the synergy between leading pharma companies and healthcare innovators. Join us in celebrating these partnerships that are reshaping healthcare dialogues and fostering progress in the GCC.
EmpowerHealth Connect - Ortho-Rheuma Revolution 2024 - Edition II Countdown