Role of Epidemiologist in Healthcare System
Epidemiologists play a crucial role in identifying and tracking the spread of infectious diseases within populations. They are involved in surveillance of disease outbreaks, conducting research studies to identify risk factors for various diseases, and monitoring trends in disease incidence and prevalence. Epidemiologists work to improve healthcare outcomes and reduce healthcare costs by identifying and addressing health disparities within different populations. They play a critical role in emergency preparedness and response, helping to contain and mitigate the impact of disease outbreaks and natural disasters.
About the Speaker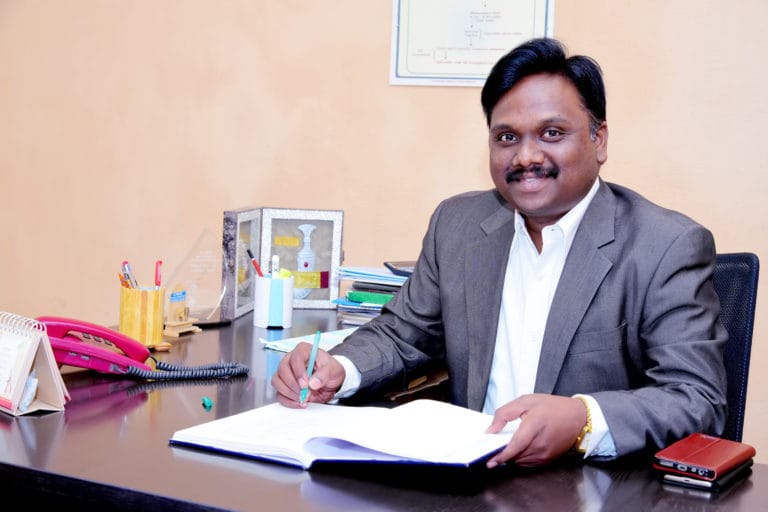 Dr. Umashankar
BHMS, MPH, University of South Florida, Tampa, USA. Former Principal of Padmashree School of Public Health. Managing Director, Arogyati Private Limited.