Your last breath: Raising awareness on World Pneumonia Day
In 2019, pneumonia alone claimed the lives of 2.5 million people, including 672,000 kids. A pneumonia crisis across the life course is being fueled by the COVID-19 pandemic, climate change, and conflict, putting millions more at risk of illness and death. It is predicted that 6 million people will die from respiratory illnesses in 2021, including COVID-19. However, the extremely young and the very old are the ones who are most at risk. Children are especially at risk in communities where immunization rates are dropping, malnutrition rates are growing as a result of food shortages, and houses utilize polluting fuels for cooking and heating. If prompt action is not taken to reach these youngsters, particularly with oxygen and antibiotics, UNICEF has warned that the number of child deaths will skyrocket.
About the Speaker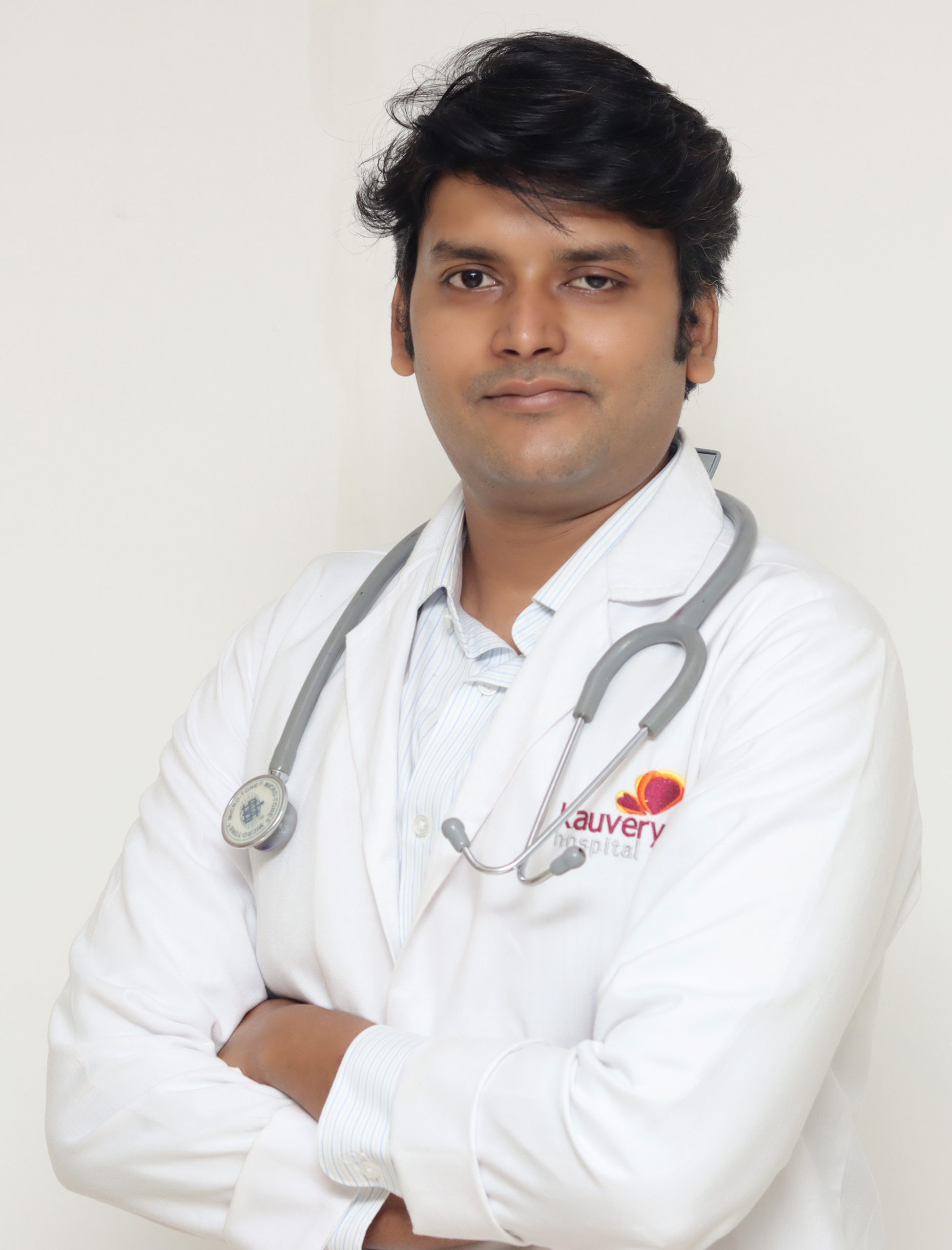 Dr MV Ramachandra MD​
Respiratory Med Consutant Pulmonologist Kauvery Hospitals.