Stomach Cancer Diagnosis & Prevention
Gastric cancer, also known as stomach cancer, is defined by the uncontrolled growth of cancer cells in the stomach. Anywhere in your stomach can develop cancer. The majority of stomach cancer instances in the United States involve abnormal cell growth at the junction of your esophagus and the stomach (gastroesophageal junction). The main portion of your stomach typically develops cancer in other countries where gastric cancer is more prevalent. Stomach cancer typically develops slowly and begins in the stomach lining around 95% of the time. If left untreated, it may expand deeper into your stomach walls and create a lump (cancer). Your pancreas and liver, two adjacent organs, could become infected by the tumor.
About the Speaker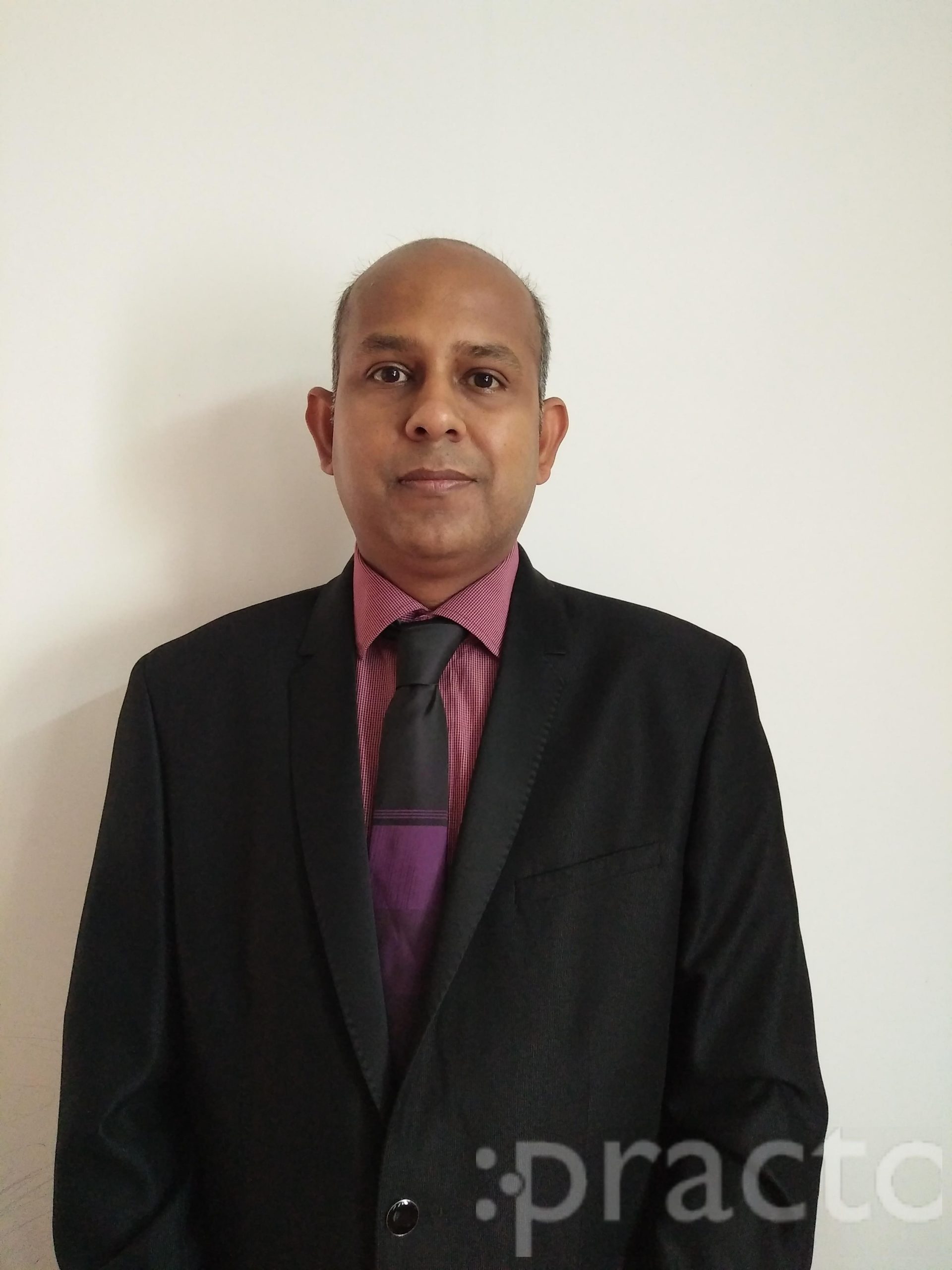 Dr. Shibichakravarthy Kannan​
Founder & CEO, Oncophenomics Inc.