Early Breast Cancer: Understanding the Role of Radiation Therapy
Early stage breast cancer is the disease which is confined to the breast with or without the involvement of regional lymph nodes and the absence of distant metastatic disease.Radiation therapy kills cancer cells. It's generally used after surgery to decrease the risk of cancer recurrence.It also provides relief from pain and other symptoms of advanced breast cancer.
About the Speaker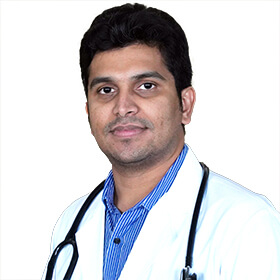 Dr.Pradeep Kumar Karumanchi​
Consultant Radiation Oncologist Yashoda Hospitals.