Case Discussion on Uterine Anomalies
Uterine anomalies are congenital malformations of the uterus that can affect a woman's reproductive health. These anomalies can be classified into different types based on their anatomical location and severity. The management of uterine anomalies depends on the type and severity of the anomaly, as well as the woman's reproductive goals. Treatment options include surgical correction of the anomaly, assisted reproductive technologies, and close monitoring during pregnancy to prevent complications such as preterm labor and fetal growth restriction. It is important for women with uterine anomalies to receive specialized care from a healthcare provider with expertise in this area to optimize their reproductive outcomes.
About the Speaker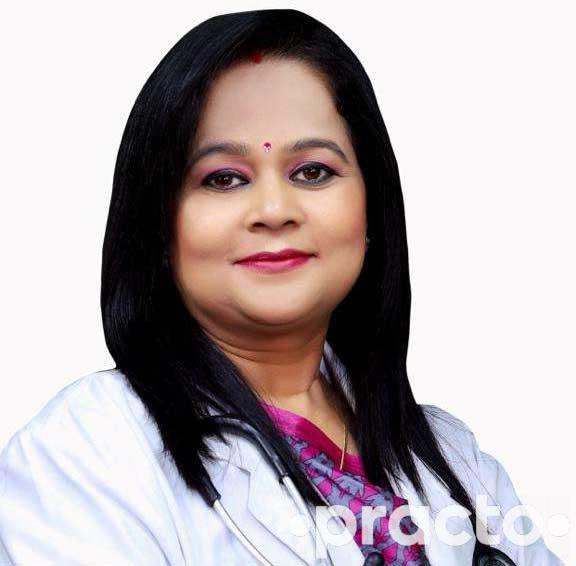 Dr Richika Sahay
Director at India IVF Clinic Head Fertility specialist and Gynec-Laparoscopic surgeon at Fortis Hospital Vasant Kunj, New Delhi.
Dr. Richika Sahay Shukla is infertility and IVF Specialist. She is a well qualified and trained professional. Dr. Richika has wide experience and has done extensive training in the field of IVF-ICSI & Gynecological Endoscopy. She has worked with some of the pioneer institutes in India such as AIIMS and Sir Ganga Ram Hospital.