Adult Vaccination Essentials
Since the last set of recommendations for adult vaccinations was published, there have been a number of modifications. One of the most notable is the ACIP's recommendation that all women and girls between the ages of 13 and 26 receive the human papillomavirus (HPV) vaccine. Males who have intercourse with men until the age of 26 are also advised to get vaccinated, as are people whose immune systems may be weak. Other notable modifications include: Adults without proof of prior immunity to chickenpox are now advised to obtain the varicella vaccination, according to the ACIP. People who are at a high risk of infection or transmission, such as health care providers and teachers, should receive special consideration. People at a high risk of infection are those who are in close touch with others.
About the Speaker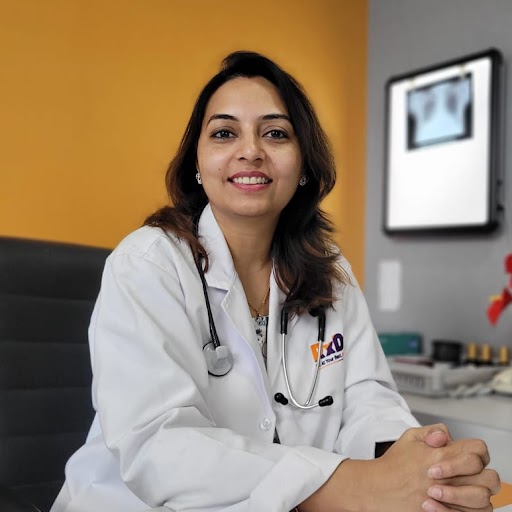 Dr. Jyotika Gupta
Consultant Family Physician & Diabetologist Media Head of AFPI Karnataka
Dr Jyotika excels in vaccination (adult and travel), and patient counselling and has a special interest in preventive medicine and community health. She is a prolific speaker on health issues and is frequently invited to address communities as well as medical conferences. She also mentors the PG students as a part of the Young Doctor's Movement of AFPI.