The Role of Robotic Surgery In Gynecology
Gynaecologic robotic surgery is one of the latest innovations in minimally invasive surgical techniques and also has resulted in large changes in surgical management. Using a narrow, lighted scope and miniature instruments which are controlled by robotic techniques as guided by the Gynecology surgeons helps to treat several conditions that affect female reproductive organs. Join us on this exclusive webinar session with Dr Suneeta Mittal Director & Head of Gynecology department , Fortis Healthcare who will help us to understand the significant role of Robotics in Gynecology.
About the Speaker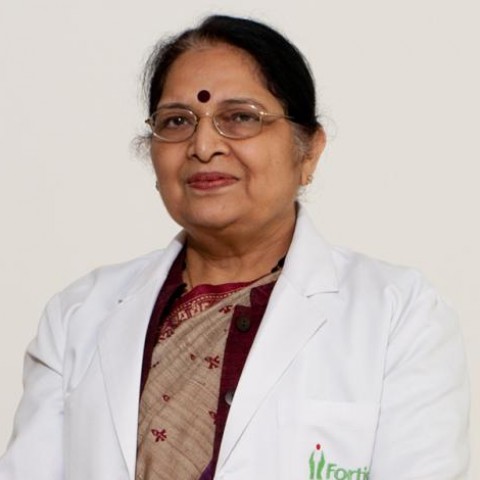 Dr Suneeta Mittal
Director & Head, Prof. Suneeta Mittal is a well-known name in the field of obstetrics & gynecology. She has an experience of more than 46 years. Owing to her vast experience in the field, she is considered as one of the best gynecologists in Delhi and Gurgaon.