Strategies for Successful Family Medicine practice
Focus on developing strong relationships with your patients by providing personalized care and showing genuine interest in their well-being. Educate your patients about the importance of preventive care and encourage regular check-ups and screenings to identify and address health issues early on. Develop excellent communication skills to ensure clear and effective conversations with patients, addressing their concerns, explaining diagnosis and treatment plans in simple terms, and actively listening to their feedback. Strive to provide continuity of care by seeing patients throughout their lifespan, from childhood to adulthood and beyond, creating a sense of trust and familiarity. Stay updated with the latest medical research and guidelines to provide evidence-based care and make informed decisions regarding diagnostic tests, treatment options, and medications. Continuously expand and update your medical knowledge through ongoing education, attending conferences, and engaging in professional development activities.
About the Speaker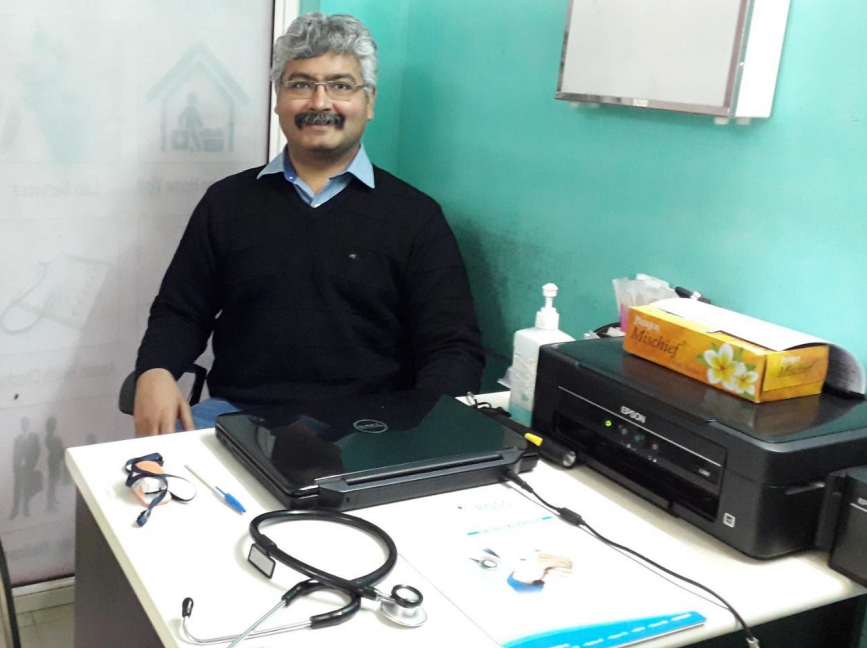 Dr. Devashish Saini
MBBS , MMed Family Medicine, MS Health Informatics , Consultant Family Physician, Gurgaon"