Nephrology for Primary Care physician
Nephrology plays a vital role in primary care, as kidney health is integral to overall well-being. Primary care physicians routinely monitor kidney function by assessing serum creatinine levels and estimating glomerular filtration rate (eGFR). Nephrologists often address common kidney-related issues encountered in primary care, such as hypertension, chronic kidney disease (CKD), and kidney stones. Primary care providers are essential in detecting early stages of CKD, which can progress silently without symptoms. Controlling high blood pressure is crucial, as it is a leading cause of kidney disease. Primary care physicians prescribe antihypertensive medications and lifestyle modifications to protect kidney health. Maintaining proper fluid and electrolyte balance is crucial in various medical conditions, and primary care doctors are the first line of defense in addressing these issues. Primary care physicians are responsible for managing medications that may affect kidney function, ensuring proper dosing to prevent adverse effects.
About the Speaker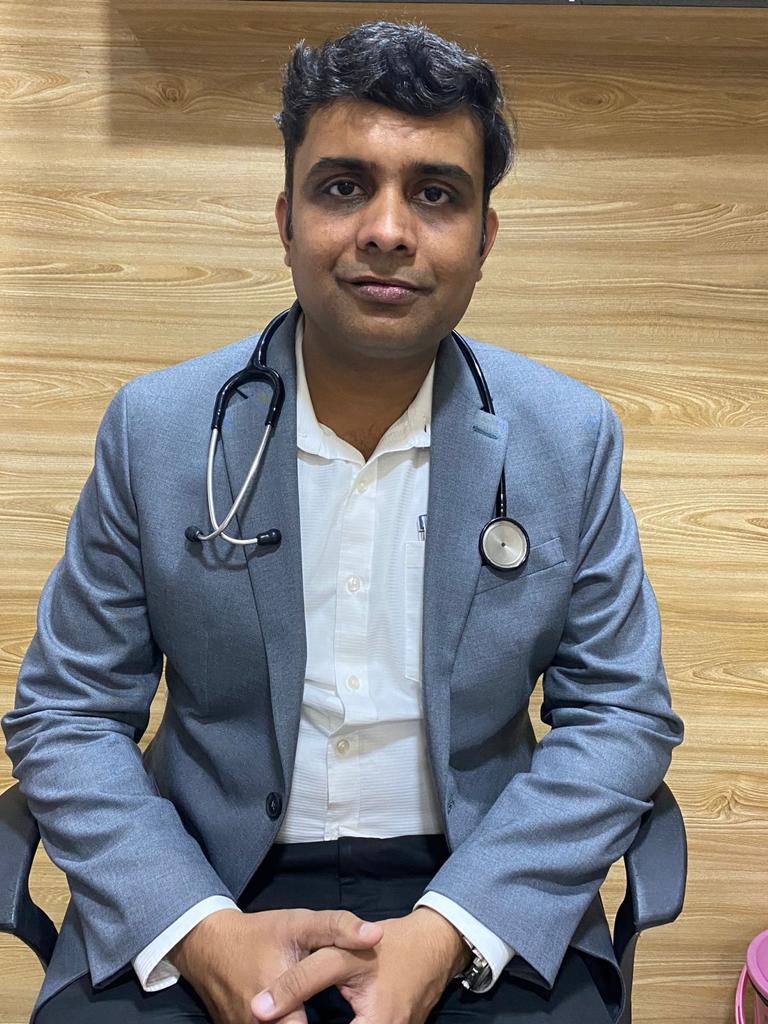 Dr. Atit Dharia
Consultant Nephrologist and Kidney transplant physician, Jaslok Hospital, Bhatia Hospital & Saifee Hospital
Dr. Atit Dharia is a Consultant Nephrologist and Transplant Physician with empanelments at Multiple Tertiary Health Care and Charitable Hospitals in Mumbai. He has more than 9 years of experience practicing Nephrology with 4 years of International Experience at the prestigious University of Toronto, where he worked at Toronto General Hospital, which is ranked 4th Best Hospital in the World.