Understanding Neonatal Intensive Care : Respiratory Distress in children
One of the most common reasons an infant is admitted to the neonatal intensive care unit is due to Respiratory distress. Respiratory distress describes symptoms related to breathing problems. There can be many causes of respiratory distress in children. However, respiratory distress is caused by infections, chronic illness or a blocked airway. Please join us in the upcoming Pediatric webinar with Dr Bharat Parmar Professor and Head of Pediatrics at Zydus Medical College, Civil Hospitals,Dahod Gujarat for an insightful case based discussion on Respiratory Distress in children.
About the Speaker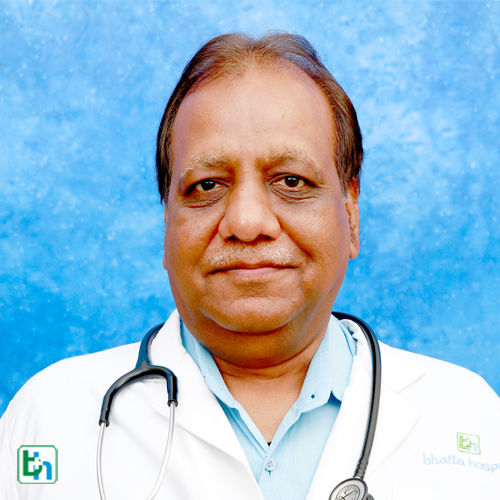 Dr Bharat Parmar
PROFESSOR AND HEAD OF PAEDIATRICS at ZYDUS MEDICAL College, Civil Hospital.