Tobacco Prevention & Cessation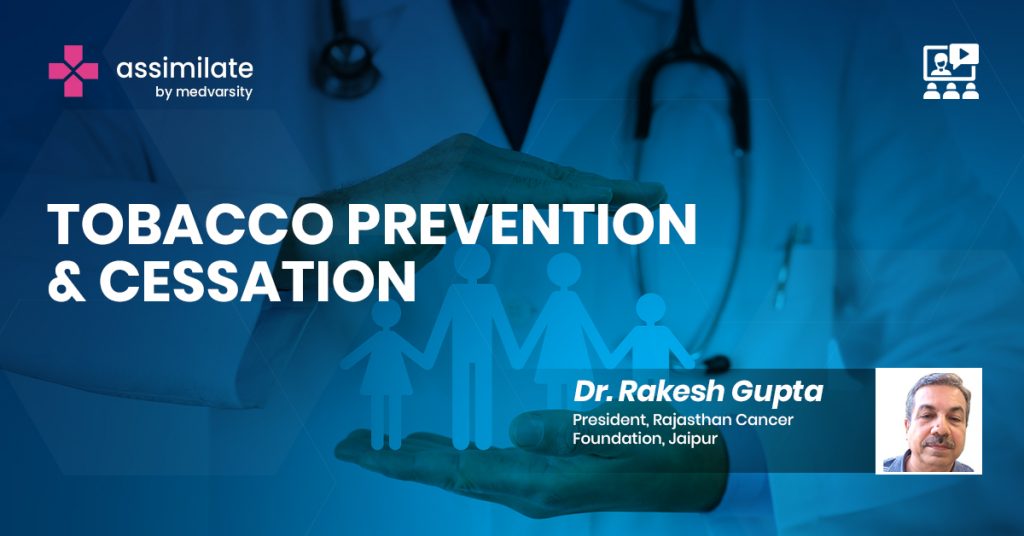 More than five million people die prematurely each year due to tobacco use, which is a significant preventable cause of disease and premature death. Both oral and overall health can be badly harmed by smoking or chewing tobacco. Professionals in oral health are crucial in encouraging tobacco-free living. They should advise their patients to quit smoking, reiterate the anti-tobacco message, and direct them to resources for doing so.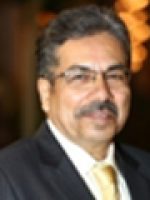 President, Rajasthan Cancer Foundation, Jaipur
Dr. Rakesh Gupta is President of, Rajasthan Cancer Foundation. Additionally, he serves as
an Honorary Consultant at Santokba Durlabhji Memorial Hospital Institute at
Jaipur Rajasthan. A former associate professor, surgical oncologist and a TMH alumni of mid-80s .
He was a WHO DG WNTD awardee for SEARO in 2013. He has represented India at  Asia Pacific Quitline Network (APQN) since 2012. He has been working for over a decade and half in Tobacco cessation as an Advocate, Master Trainer, Researcher and Author. His pioneering work relates to Smoke-free City, Tobacco-free workplaces, Systems Approach in tobacco cessation, Quitlines in India, Engagement of State Medical Helplines to deliver tobacco cessation and Two books on tobacco control and cessation.