Misconceptions in Endodontics
There are many misconceptions surrounding root canal (endodontic) treatment and whether patients experience root canal pain. The American Association of Endodontics wants you to have accurate information. As always, when considering any medical procedure, you should get as much information as you can about all of your options. Your dentist or endodontist can answer many of your questions, and if you still have concerns, it is often wise to seek a second opinion. Myth #1—Root canal treatment is painful. Myth #2—Root canal treatment causes illness. Myth #3—A good alternative to root canal treatment is extraction (pulling the tooth).
About the Speaker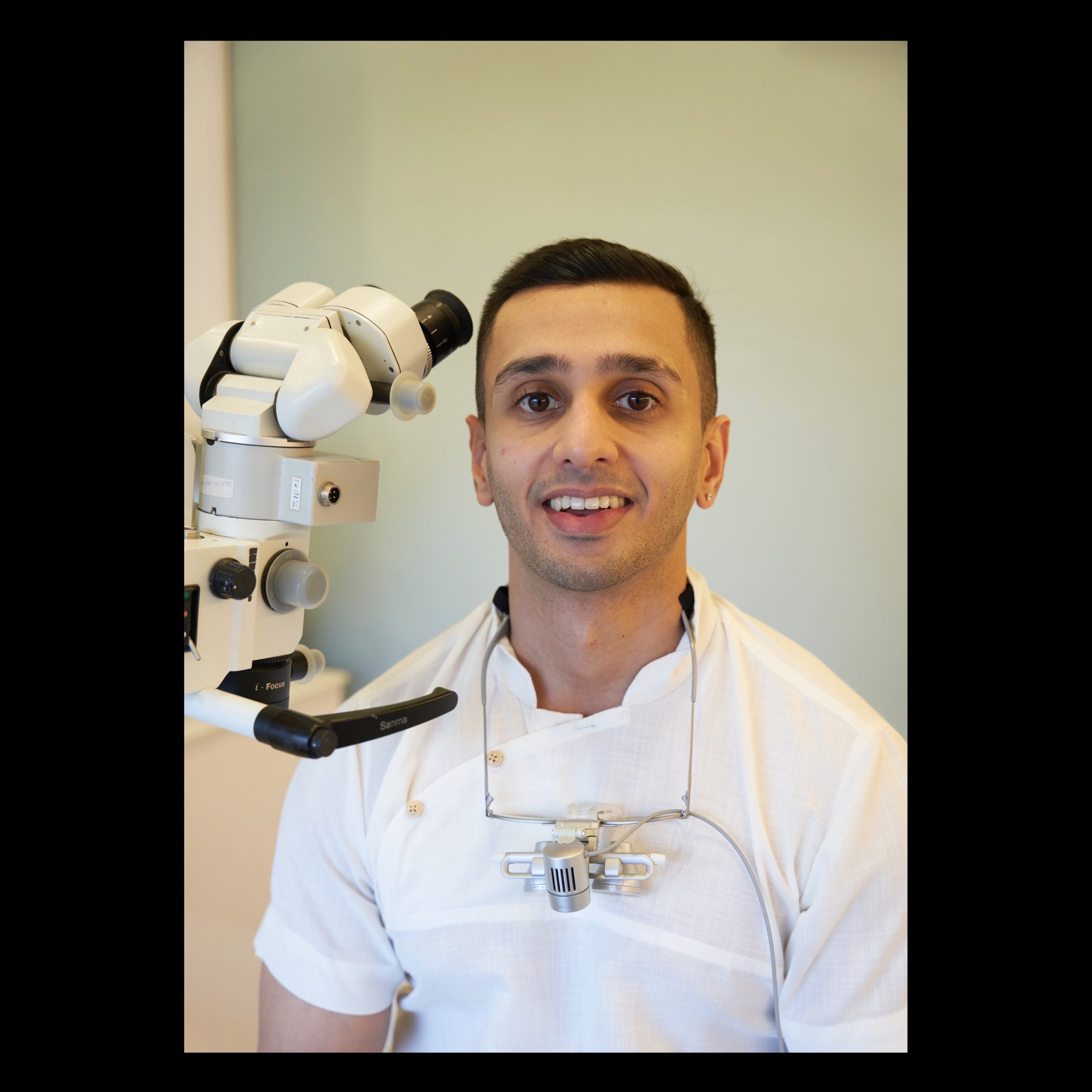 Dr. Shaurya Srivastava M.​
Endo RCSEd Specialist Endodontist King's College London Royal College of Surgeons, Edinburgh