Laparoscopic Surgeries in Infertility
Laparoscopy for infertility is a minimally invasive surgical procedure that uses a laparoscope (a fiber-optic tube with light and video camera) inserted through two or more minor incisions, often in the belly button. The surgeon can then visually examine the pelvic reproductive organs and the pelvic cavity. In the past, laparoscopy was a standard diagnostic tool for women with unexplained infertility. The increased use of assisted reproductive technologies, such as in vitro fertilization (IVF), has led some doctors to recommend IVF right away, before laparoscopy. However, a doctor may still recommend laparoscopy if they believe that it can help.
About the Speaker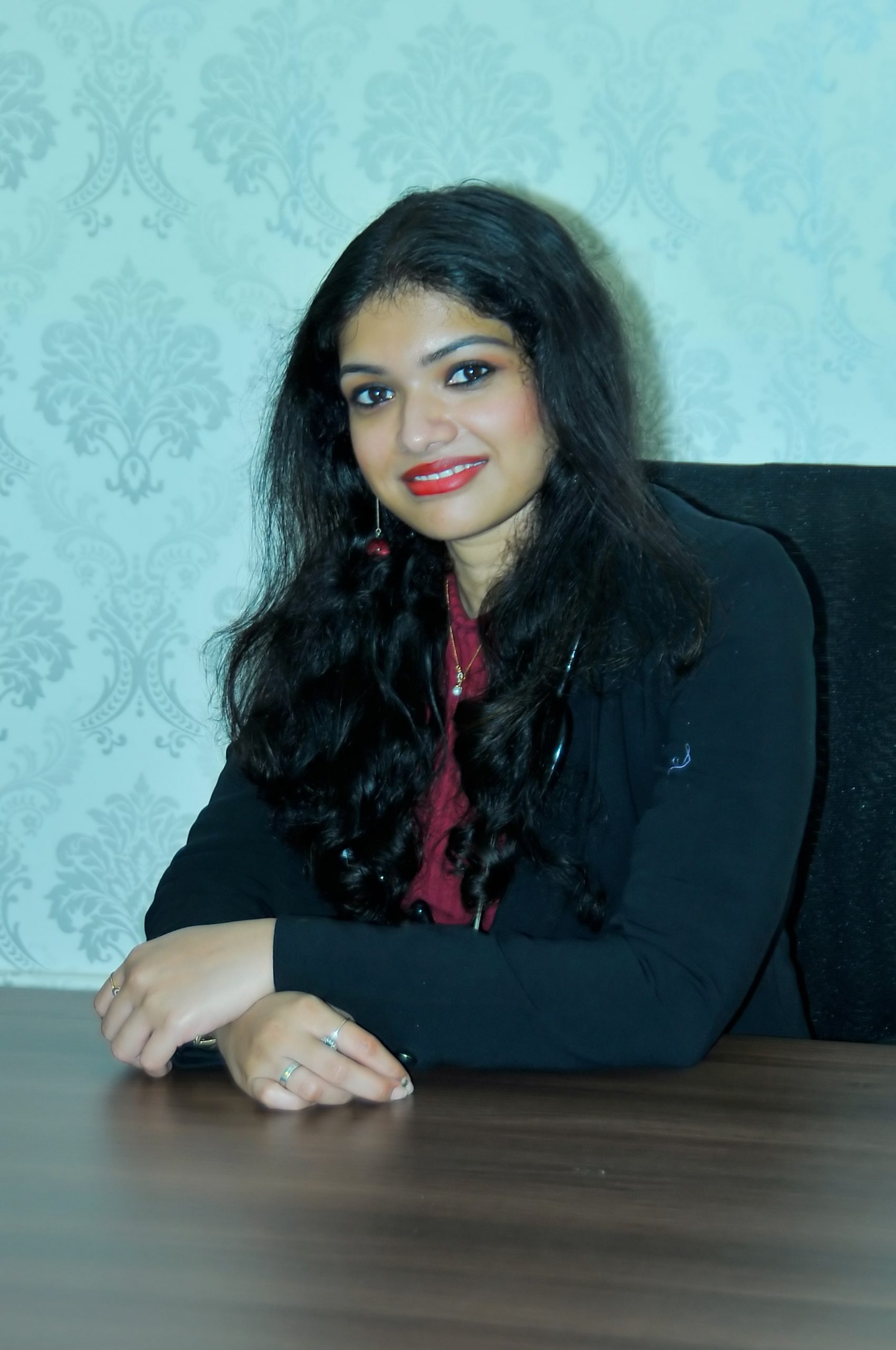 Dr Chethana​
Obstetrician-Gynecologist Director of Mathruchaya Multispeciality and Fertility Centre.