Kidney transplantation VS Dialysis – Pros and Cons of Each
Kidney transplantation is a surgical procedure that involves placing a healthy kidney from a living or deceased donor into a person whose kidneys no longer function properly. The new kidney's urine tube (ureter) is connected to the bladder, and the blood vessels of the new kidney are attached to blood vessels in the lower part of the abdomen, just above one of the legs. Unless they are causing complications, the patient's own kidneys are left in place. Kidney transplantation offers a more active life, freedom from dialysis, and freedom from restrictions on fluid and dietary intake.Dialysis is a treatment for kidney failure that helps remove waste products and excess fluid from the blood. There are two types of dialysis: hemodialysis and peritoneal dialysis. In hemodialysis, blood is pumped out of the body to an artificial kidney machine, filtered, and then returned to the body. In peritoneal dialysis, the inside lining of the belly acts as a natural filter, and wastes are taken out by means of a cleansing fluid called dialysate, which is washed in and out of the belly in cycles.
About the Speaker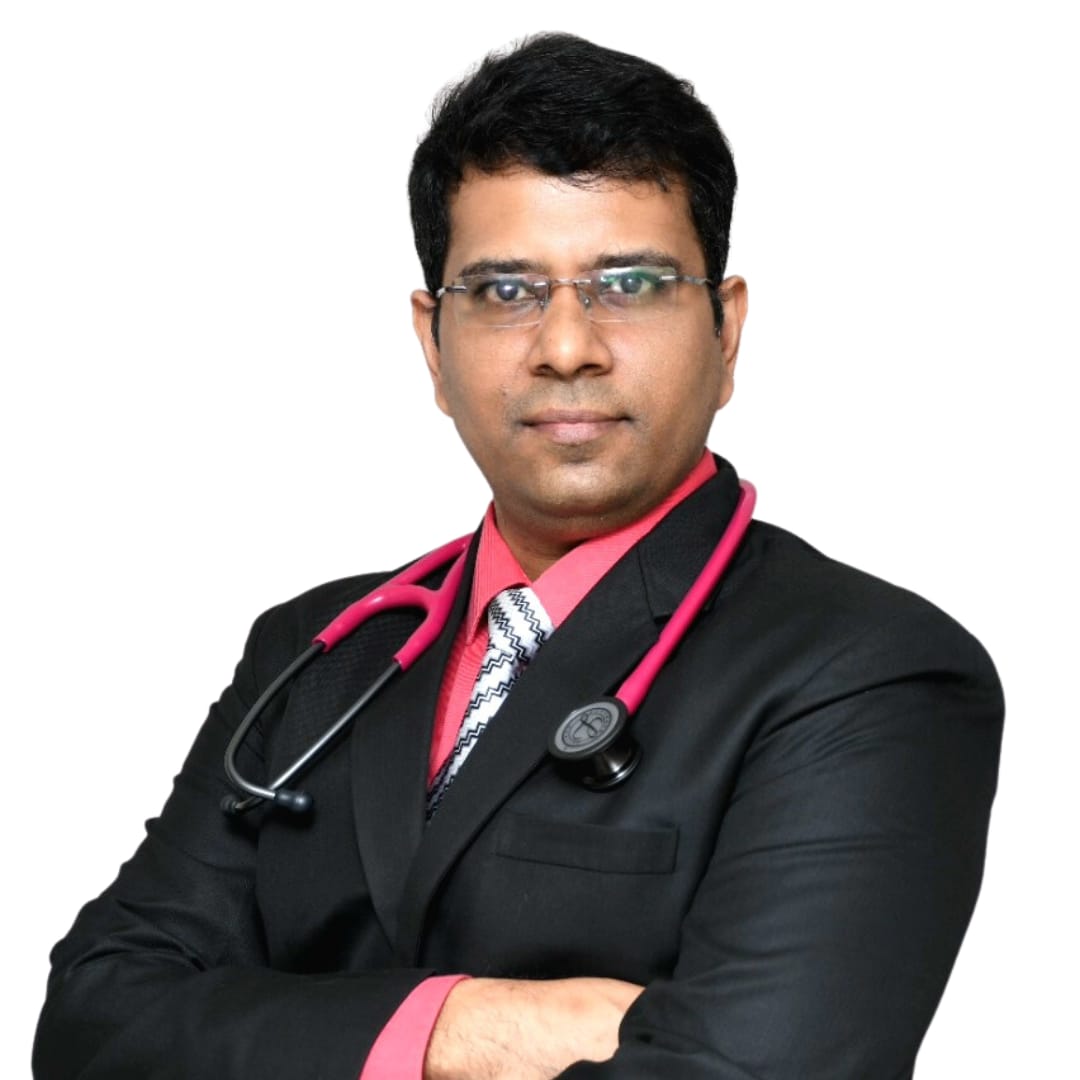 Dr. B.Vijay Kiran
Senior Consultant Nephrologist , Asian Institute of Nephrology and Urology, Siliguri"
Dr. B. Vijay Kiran is a highly qualified and experienced nephrologist who has worked as an Assistant Professor in Nephrology at the Nizam's Institute of Medical Sciences (NIMS) in Hyderabad, India. He has been actively involved in academic teaching, clinical work, and research for the past seven years. During this time, he has performed nearly 400 renal transplantations, including cadaver and live renal transplants, and has a keen interest in renal transplantation, CAPD, and pediatric nephrology.