Functional Gastrointestinal Disorders
Functional gastrointestinal disorders (FGIDs) are a group of disorders that affect the normal functioning of the gastrointestinal tract. They are characterized by symptoms related to the motility and sensitivity of the gut. Common FGIDs include irritable bowel syndrome (IBS), functional dyspepsia, and functional constipation. IBS is one of the most prevalent FGIDs, affecting millions of people worldwide. The exact cause of FGIDs is not fully understood, but it is believed to involve a combination of genetic, environmental, and psychosocial factors. Symptoms of FGIDs can vary widely but often include abdominal pain, bloating, altered bowel habits, and gastrointestinal discomfort. The symptoms of FGIDs can significantly impact an individual's quality of life and daily functioning. Diagnosis of FGIDs is based on clinical criteria after ruling out other organic diseases. There is no cure for FGIDs, and treatment primarily focuses on managing symptoms and improving quality of life. Lifestyle modifications such as diet and exercise can play a significant role in managing FGIDs.
About the Speaker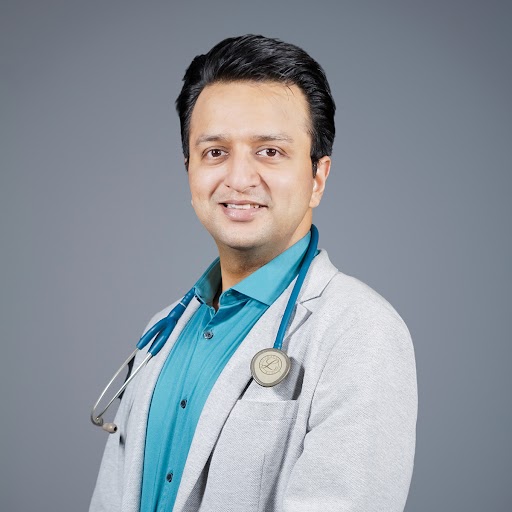 Dr.Siddharth Dhande
Advanced Endoscopy Fellow BIDS , Global Hospital , Mumbai"