Decoding of Infection prevention
Since the advent of international jet travel, bacteria and viruses once confined to remote regions have frequently hitched rides with passengers, crossing multiple time zones in a matter of hours. As globalization continues apace, the public health community is redoubling its efforts to contain the spread of infections. Researchers at Boston University are bringing together their expertise in science, engineering, medicine, and health care management, as well as the specialized skills of investigators scheduled to work at BU's National Emerging Infectious Diseases Laboratories (NEIDL) when the facility is fully functional, to speed up vaccine and drug discovery and to advance innovative health care delivery solutions for some of the world's most vulnerable populations.
About the Speaker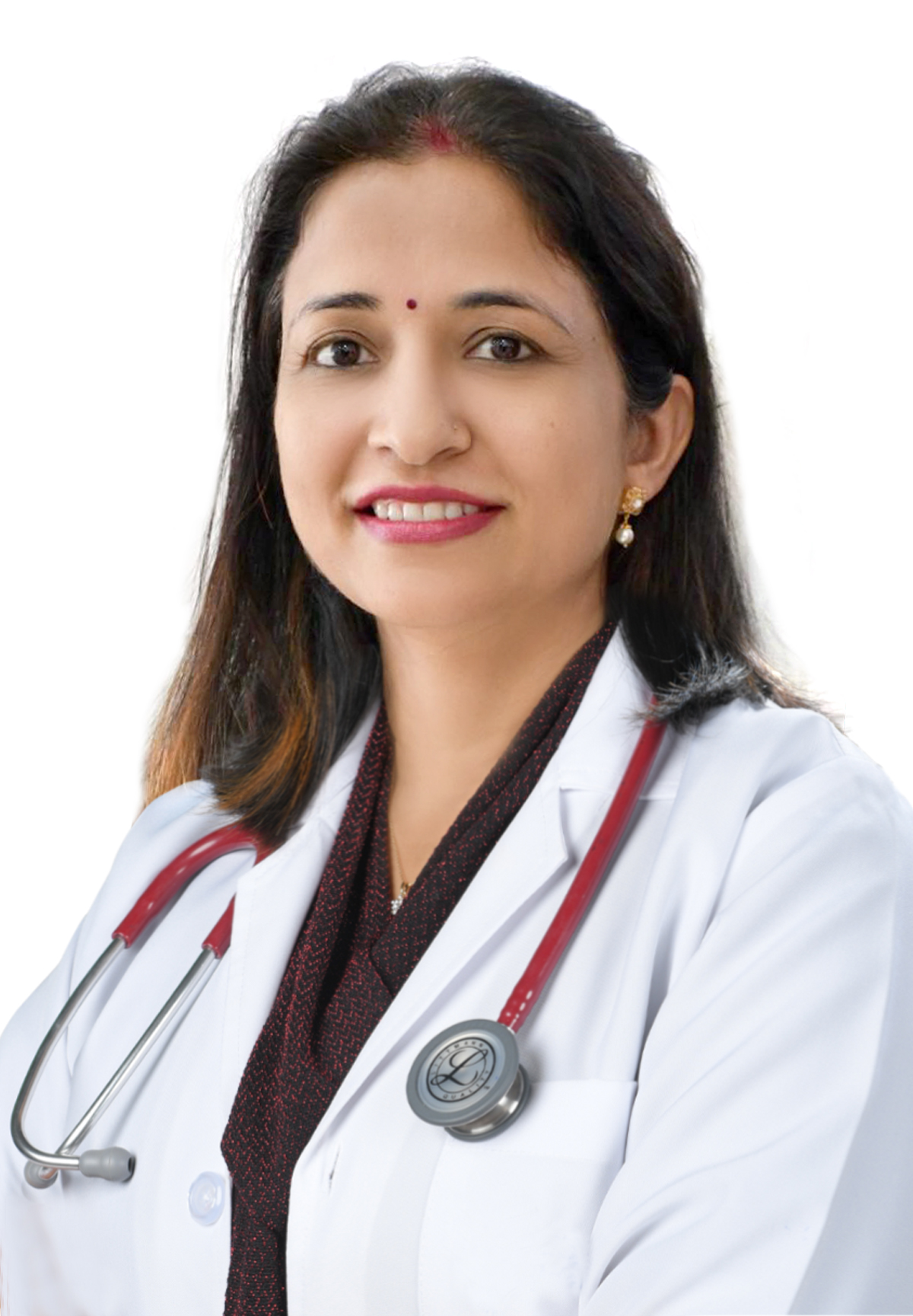 Dr. Kavita Diddi
Specialist Microbiologist, Prime Healthcare Group, UAE .Ex-General Secretary, Emirates Society of Clinical Microbiology, UAE.