Case Discussion on Respiratory Failure and Ventilation
The illness known as respiratory failure occurs when either one or both of the respiratory system's two gas exchange processes—oxygenation and carbon dioxide elimination—fail. It can be categorized as either hypoxemic or hypercapnic in real life. When arterial carbon dioxide tension is normal or low and arterial oxygen tension (PaO2) is less than 60 mm Hg, hypoxemic respiratory failure (type I) is present (PaCO2). The most prevalent type of respiratory failure, which is characterized by the fluid filling or collapse of alveolar units, is connected to almost all acute lung illnesses.
About the Speaker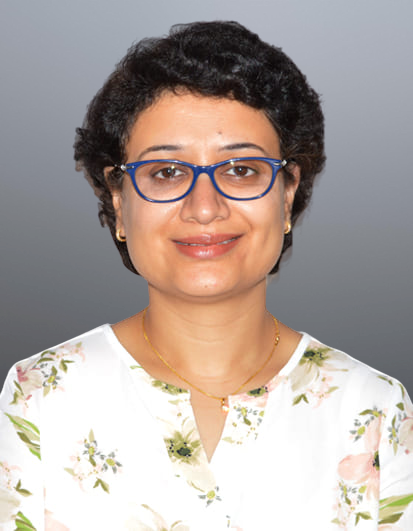 Dr Viny Kantroo
MRCP(London), DNB Respiratory Diseases, IDCCM(Critical Care), EDARM"